DIY skin care products can give you that healthy glow that makes you feel like the confident, vibrant, and beautiful woman you are.
Healthy skin is more than skin deep.  It begins with healthy nutrition, low in simple carbohydrates, high in antioxidant-rich fruits and vegetables.  But for maintenance, healthy skin needs healthy skin care. Not the skin care products that you buy in a bottle at the drug store.  Just the fact that it starts at the DRUG store should tell you it's not healthy or natural.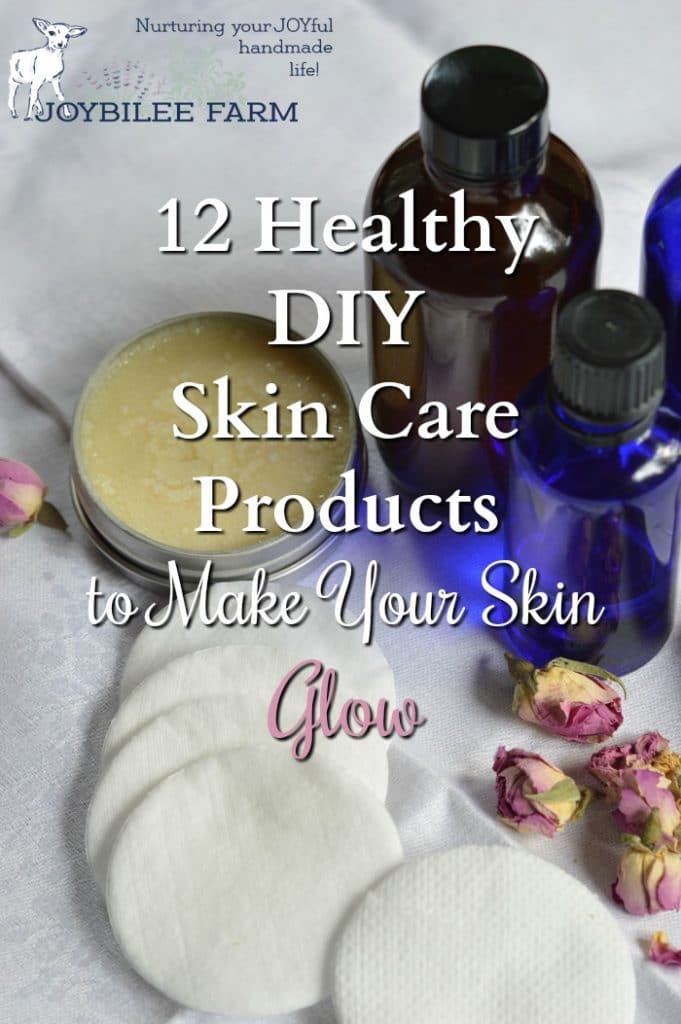 In Glow, the Nutritional Approach to Naturally Gorgeous Skin, nutritional therapy practitioner, Nadia Neumann, tells us that "on an average day, the average [American] woman comes into contact with over 150 chemicals via her skin care and beauty products." Many of these chemicals are known hormone disruptors and have been linked to increased risk of cancer.  But they are still being used in women's skin care products.  These products and the combination of chemical interactions within them have never been studied for their long term effects.
Neumann tells us, "the skin is a sponge that soaks up the majority of what we put on it." (p 123) This is the principle behind dermal pain patches and nicotine patches.  Every cosmetic ingredient we apply to our body is absorbed directly into our blood, just like a drug.  While this should be a warning to avoid dangerous chemical cosmetics, it is also an encouragement.  Knowing that what we put on our body is absorbed into our blood should encourage us to choose healthy natural ingredients for our personal care products. (This is a good reason to always choose organic essential oils, for use in DIY skin care projects.)
When we put natural ingredients that are high in antioxidants directly on our skin it helps to fight free radical damage caused by unsafe sun exposure and environmental pollution.  Skincare ingredients that are naturally high in vitamin A, C, and E, as well as antioxidants, anthocyanins, and flavins can neutralize free radical damage when applied to the skin.  Some skin care ingredients, like green tea, have even been found in scientific studies to reverse DNA damage in skin cells.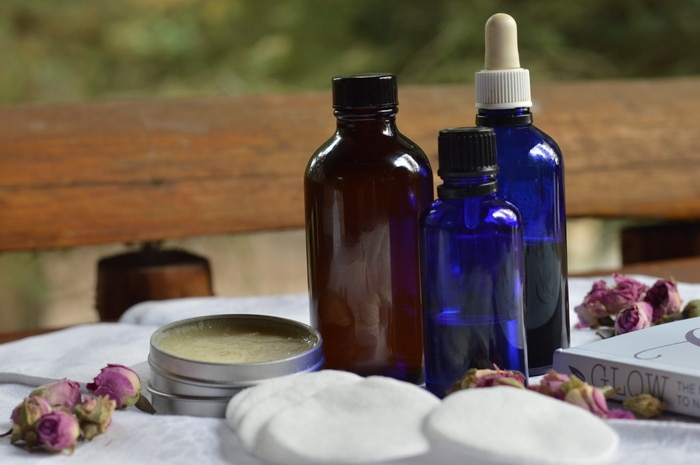 Get natural with skin care
While the majority of Glow is focused on beautifully photographed recipes that feature healthy eating with natural ingredients, high in antioxidants, I was more interested in the skin care recipes in the later part of the book.
If you are new to DIY skin care and cosmetics Nadia Neumann's book, Glow, the Nutritional Approach to Naturally Gorgeous Skin is a great place to begin crafting your own cosmetics.  The book contains several essential recipes for cleansing and moisturizing your face.  From cleansing grains to dermal micro-abrasion, toners, face masks, and moisturizers, there are several recipes in each category to get you started DIYing for smooth, more nourished skin.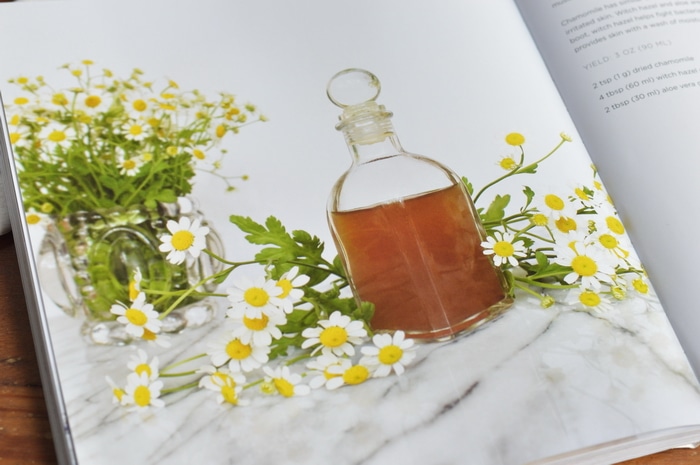 The skin care recipes are simple enough for a beginner to have success immediately.  Nadia's recipe for Chamomile Rose Cleansing Grains (p.146), for instance, is a mixture of oatmeal, French green clay, and herbs whirled into a fine powder in the blender, then applied with a bit of water to gently exfoliate and cleanse the face.
Cleansing oil (p. 149) is simply several oils known for nourishing the skin along with 3 essential oils that fight acne and soothe irritated skin issues.  You can mix up a batch in seconds if you keep the ingredients on hand.
Antioxidant green tea toner (p. 154) is simply witch hazel infused with green tea leaves.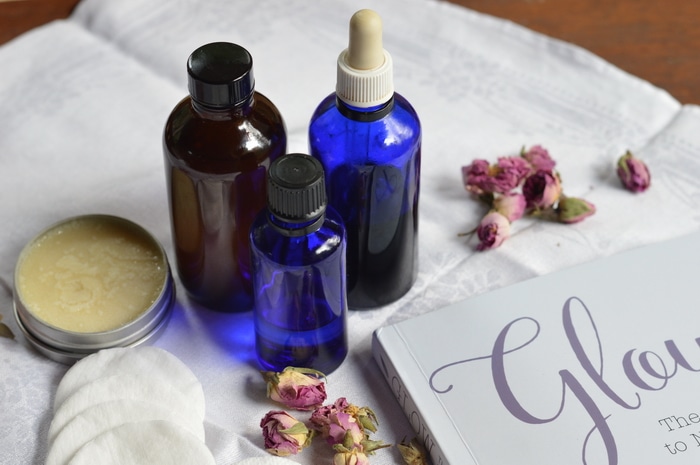 But don't let the simplicity of these recipes underwhelm you.  There is gold in this well-researched book, including dozens of recipes that are high in omega 3, low in inflammatory foods, low in sugar, and high in skin loving superfoods like coconut oil, leafy greens, gelatin, colorful vegetables, and grass-fed meat and dairy products.  You are going to love this book whether you are just starting to examine your skin care regime in the wake of new scientific studies or you are an experienced DIYer who has been making skin care products for years.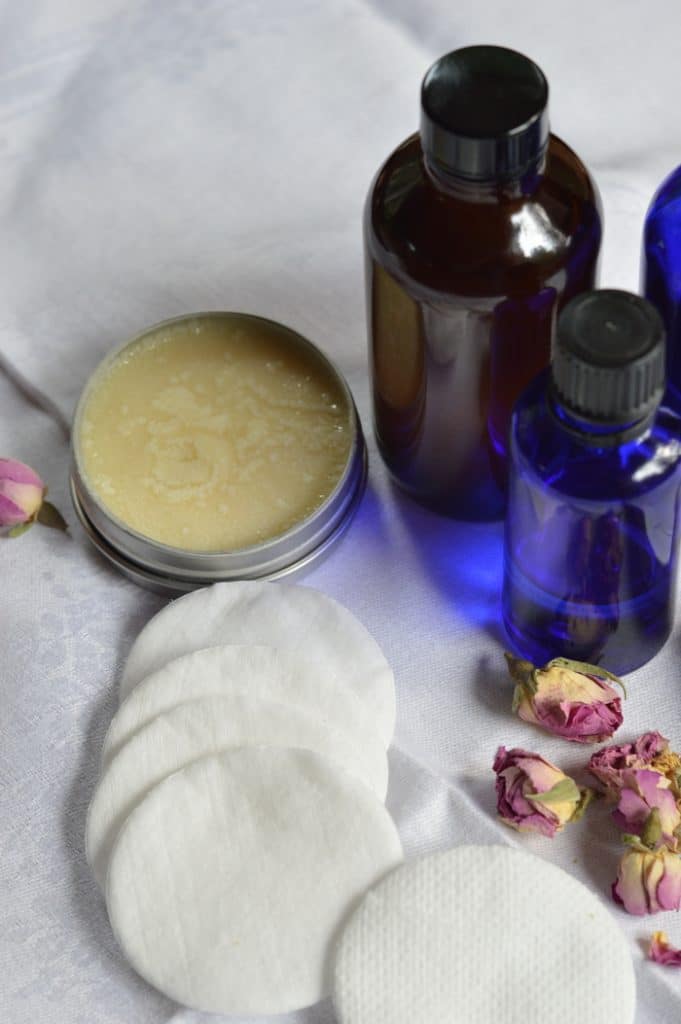 Here's 12 diy skin care products to help you get started
You can order the book here. And while you are waiting for your copy of Glow, The Nutritional Approach to Naturally Gorgeous Skin to arrive I rounded up a dozen DIY skin care recipes to get you started looking and feeling your best self.  Try these on for size.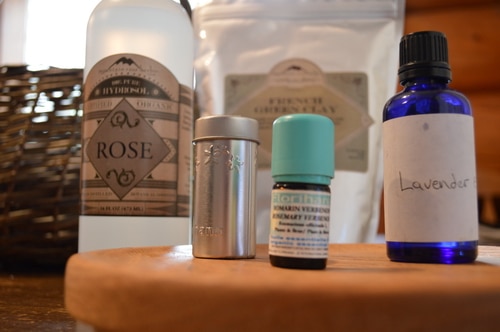 French Green Clay and Roses Face Mask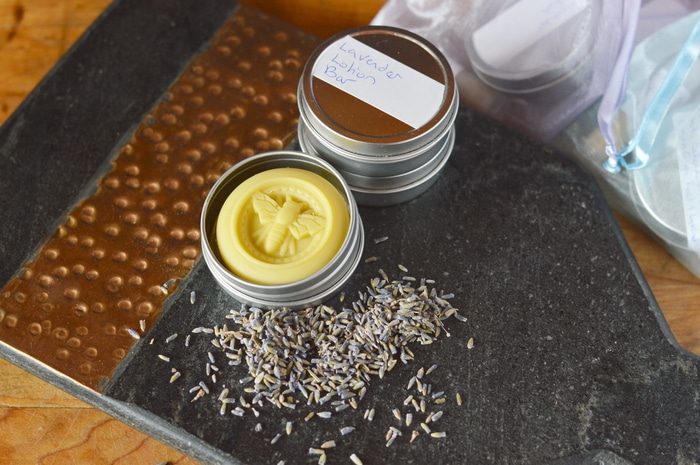 Moisturizing Lotion Bars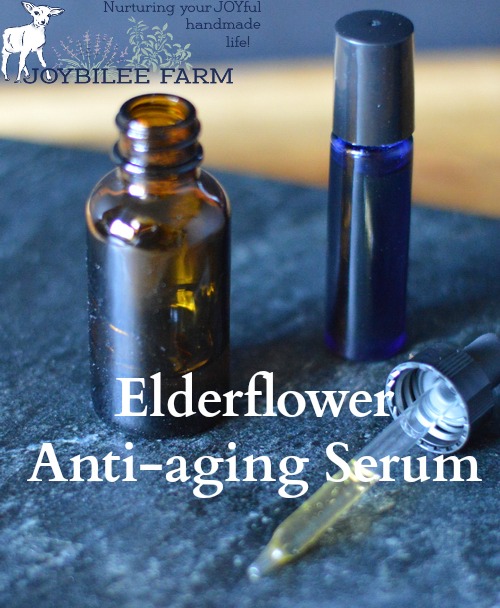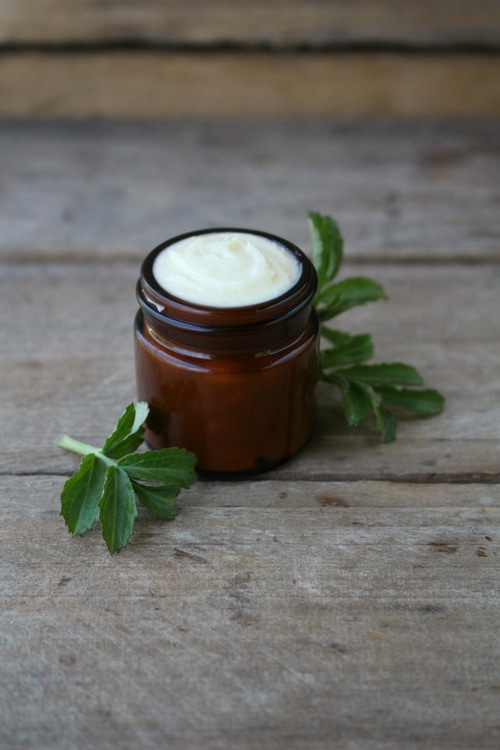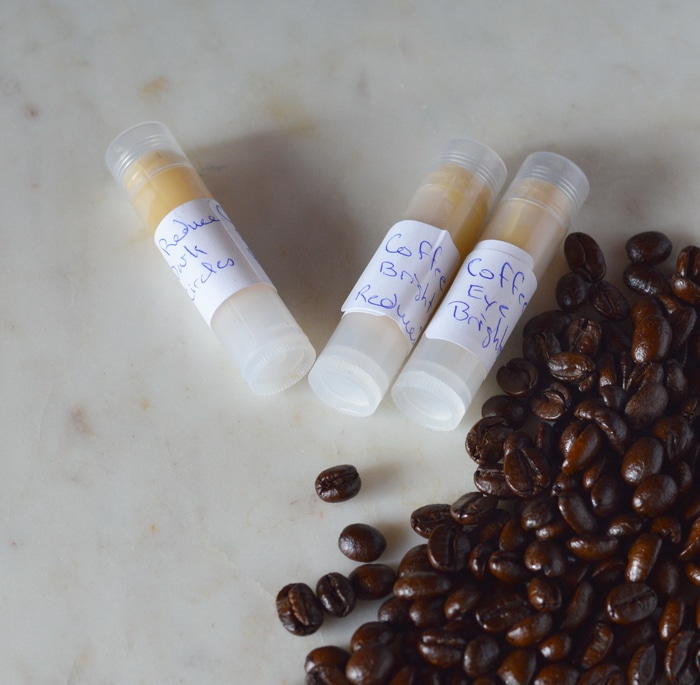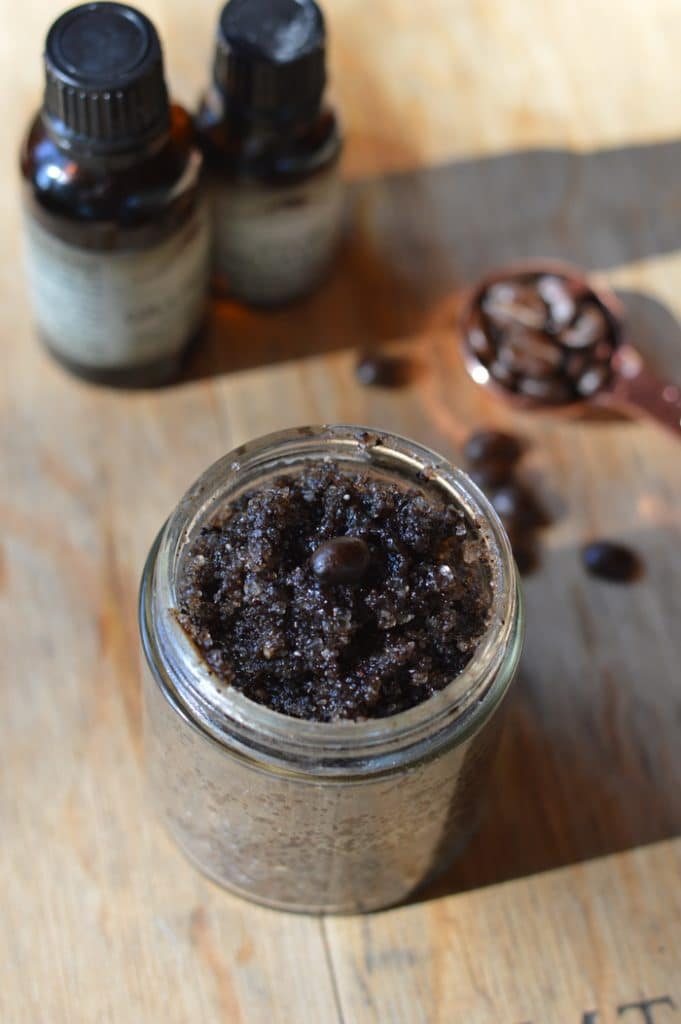 Coffee Scrub for Cellulite and Rough Skin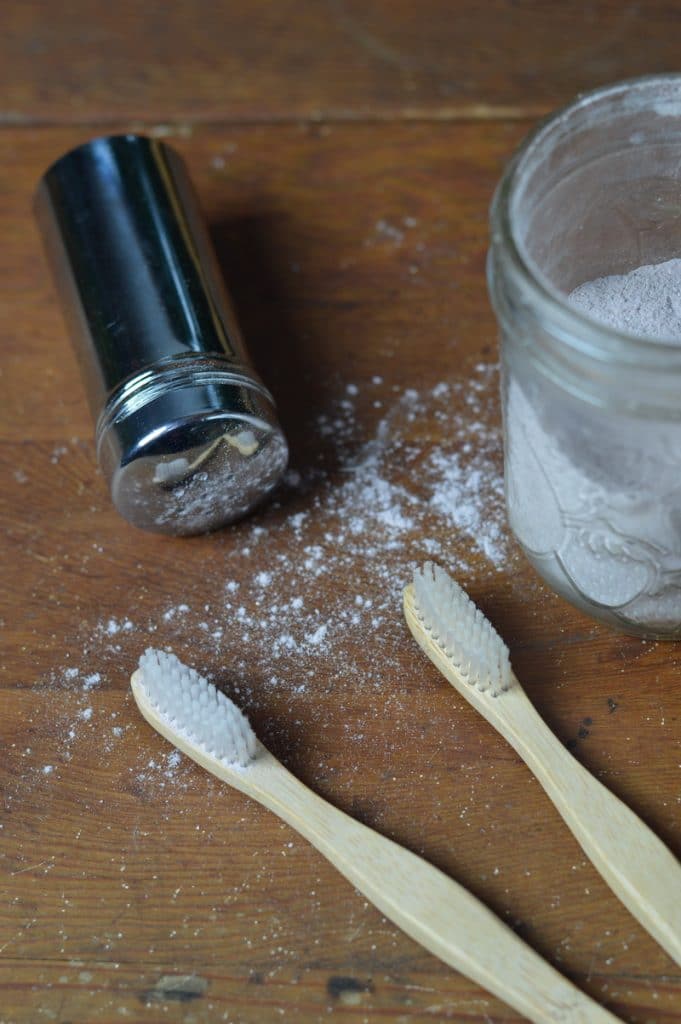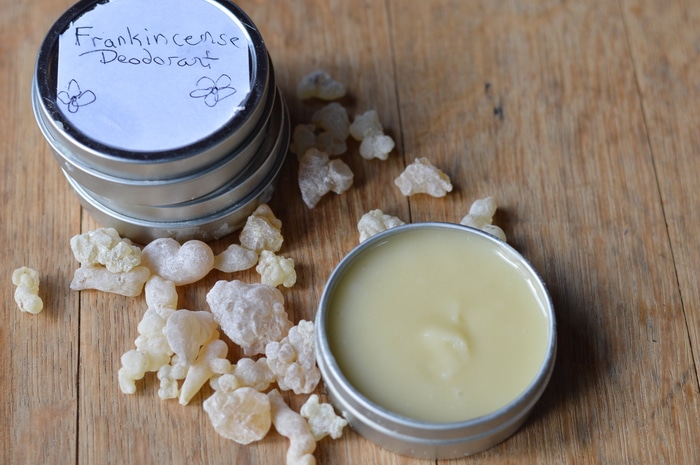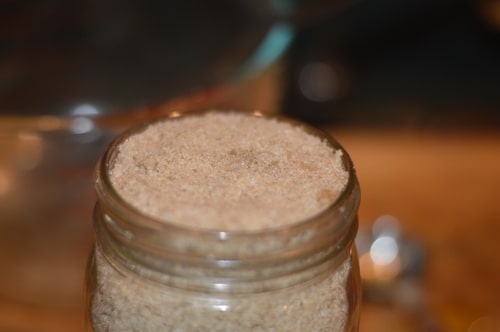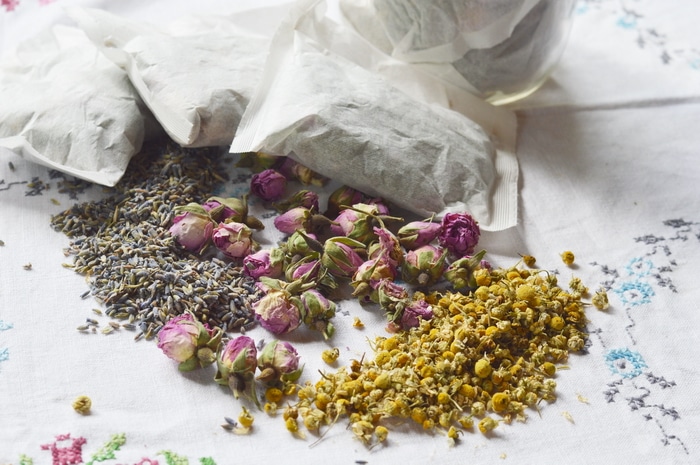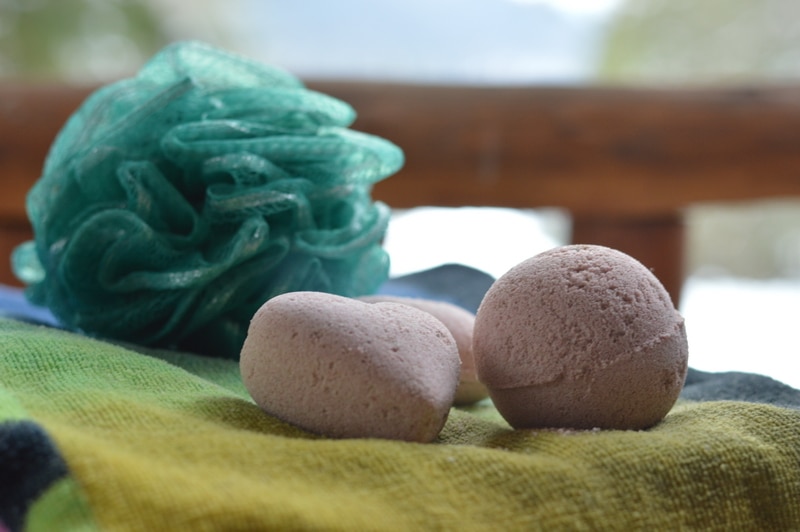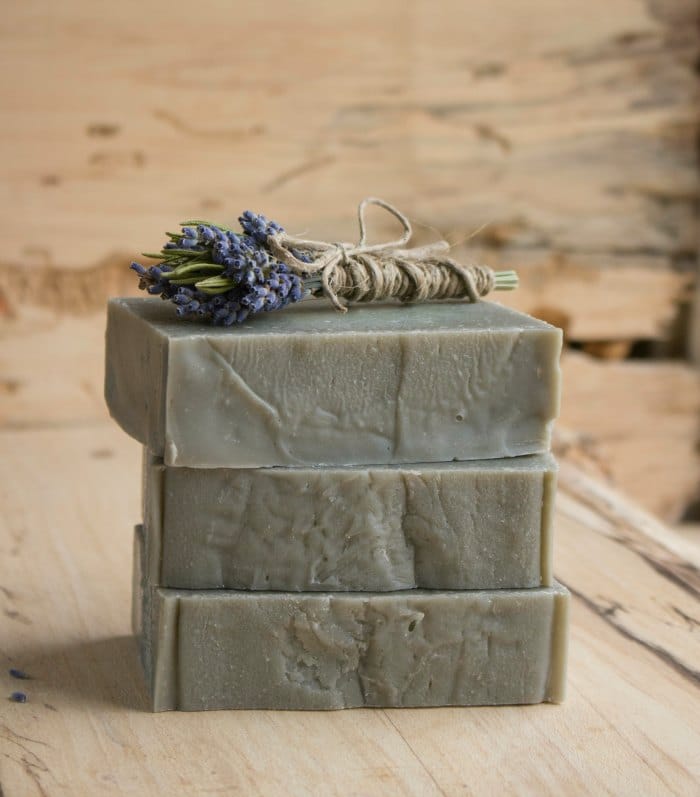 Rejuvenating Dead Sea Clay Facial Soap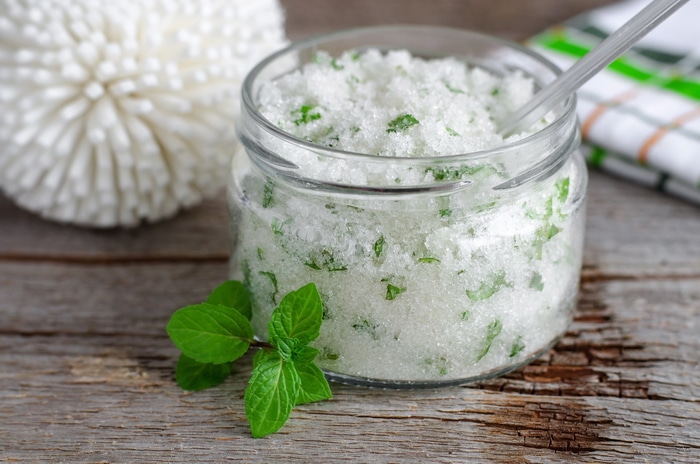 Better Than Bath Salts: Create Healing Herbal Baths From Your Garden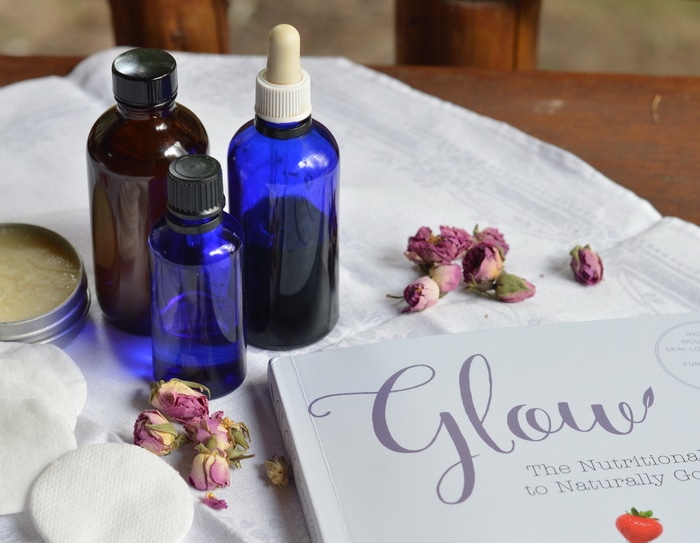 Check out Glow, The Nutritional Approach to Naturally Gorgeous Skin and dig into the DIY skin care recipes and skin loving superfoods now.  You can master these easy recipes on the first attempt and create skin care products that are actually healthy and kind to your skin and to the earth.  Just get started. This book will help.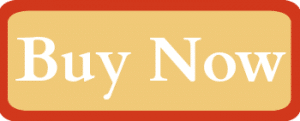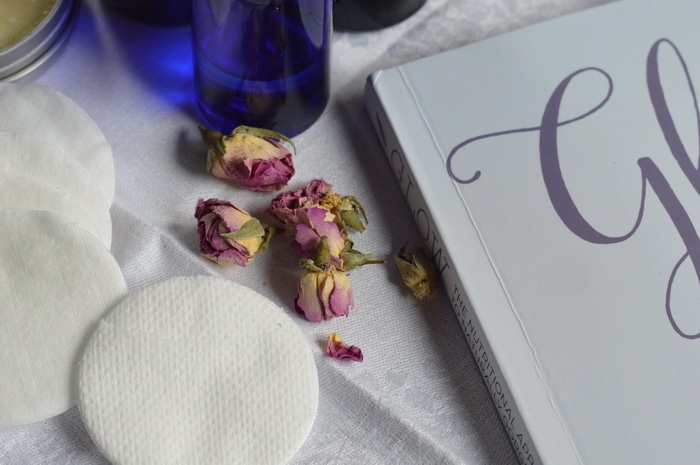 Disclaimer: I received a review copy of this book from the publisher.  This is my honest opinion of this book.