DIY Herbal Fellowship FREE Group
I help natural moms create a homegrown lifestyle so they can shift away from the corporate health paradigm and create natural health and wellness for their families.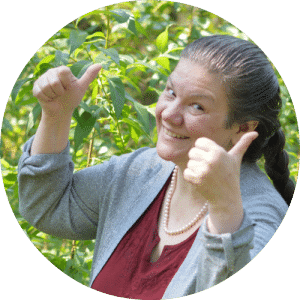 I created this free group to give moms a community where they can learn to make natural remedies, ask questions, and get help from other moms with the common every day health issues that families face, so they can learn to grow and use herbs and essential oils with confidence.
Perks for Joining
Participate in the No Sugar/ Healthy Eating challenge and get a firm start on your Healthy Living Goals for 2020.
Chris will be going live to share recipes, tips, and hacks for growing and using herbal remedies once or twice a month in the group.
As a member of this group you'll be notified first of any special trainings or freebies that Chris publishes
Chris will also be sharing success stories of real moms growing and using herbs and essential oils with their families.
Get a welcome gift that changes every few months.
Click the button below to join the community.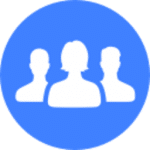 What you'll see inside the community:
You'll also find this 5 Remedy Challenge inside the Units area of the Facebook Community.  In this challenge you'll go step by step learning to make the best natural remedies for cold and flu season.  This is an interactive challenge with Video and downloadable recipes.