Meet Chris and Joybilee Farm
Joybilee Farm is where your JOYful, handmade life is nurtured.
Hi, I'm Chris. I'd like to tell you a key story that motivates my work at Joybilee Farm.
When my youngest was 5 years old, I helped in a Pioneer Girls Club at a local church. My job in the club was to prepare and teach the nightly craft to the girls, a group of 5 to 7 year olds. One night, in December, we made rolled beeswax candles with the girls. I brought extra supplies so that the other two club leaders could also make some candles. At the end of the night there were 20 pairs of green and red pillar candles waiting to go home, and one club leader in tears. She was 35 years old. A mother of 2. She had worked at a full time job since high school. She had never before made anything with her own hands. The JOY of accomplishment was real and brought this strong, independent woman to tears.
A few years later, I had the honour of teaching another group of adult women how to do shibori dyeing with natural indigo. One woman, a retired veterinarian and medical researcher made her own deep blue charmeuse silk scarf. She said it was the first time she had ever made anything with her own two hands. She was an accomplished educator. She was respected in peer review journals. Yet she had not experienced the creative joy of making something with her own hands. And until that moment she didn't realize what she'd missed out on. I saw her at church the next day, with the vibrant scarf around her neck, bringing out the deep blue of her smiling eyes.
There's intrinsic JOY in creating something substantial with your own hands. Whether that's baking a loaf of bread, creating a meal from scratch, rolling beeswax candles, creating an herbal salve, growing a garden, or making something more substantial. And it's a JOY that's missing from the post-modern life.
Joybilee Farm is on a mission to restore the JOY of the creative, handmade life to women, empowering them to reclaim their intuition and inner strength in nourishing and healing their families, deeply rooted in their homes. It is only through these creative efforts that women that can fearlessly take back their power from institutions, corporations, and governments that don't value their well-being .

Who is Chris?
Chris Dalziel is a veteran homeschool Mom with 3 graduates, a published author, with 30+ years of the handmade life, under her nails. Chris is a community herbalist, an organic gardener, and an award winning fiber-artist who raises her own medium on her homestead. Living in a log house, in the mountains and surrounded by pines, and pasture, Chris loves to nurture others in the joyful, handmade lifestyle.
Joybilee Farm has been online since 2004. Chris started blogging in 2007.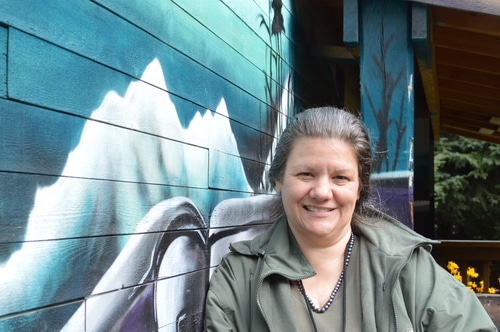 What you'll find on this Blog:
If you didn't make a mistake, fall down, make a mess, or wreck something, you didn't learn anything. At Joybilee Farm you can be joyful when you make a mistake or make a mess. Tomorrow's a new day with no mistakes in it. Today your job is to learn all you can, make a mess, and have fun along the way. Today is where you best life is lived.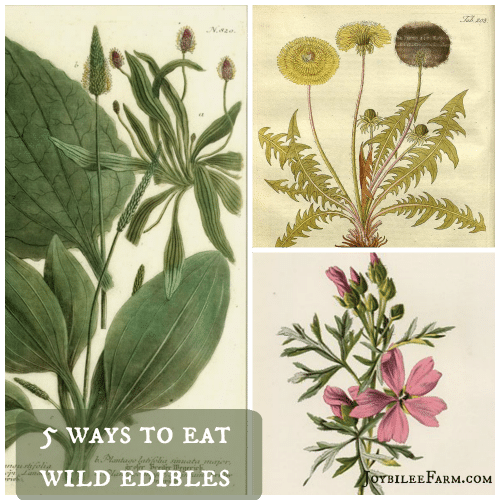 Tutorials in the joyful, creative, handmade life

At Joybilee Farm, Chris teaches you self reliant skills for backyard homesteading, rural self reliance, food preservation, herbal remedies, aromatherapy, creative self-care, fermentation, scratch cooking, organic gardening, animal husbandry, and DIY crafts. There are posts on making a living from your homestead, building rural community support, and homeschooling in the country. With more than 30 years experience in rural homesteading, and 3 homeschool grads, Chris has experienced gained through hard knocks to share. She knows the pitfalls, and will help you avoid them.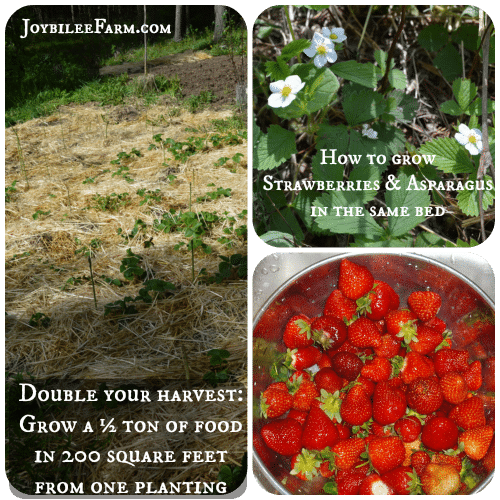 Intentional step-by-step Mastery-in-a-month workshops on essential DIY skills and self-reliance


in a private members only group

While most homestead blogs give you basic skills in gardening, food preservation, and emergency preparedness, just like Joybilee Farm, Joybilee Farm goes further, in helping you move from newbie to mastery through group workshops online, in the privacy of your own home. Previous tutorials included Scratch Cooking, Bread Baking, Ethnic and Gluten-free Bread Baking, Using herbs for food and medicine, DIY Herbal apothecary, Growing Vegetables in your Backyard, Mushrooms for Permaculture, How to Handspin, How to Felt, Freeform Weaving on a Rigid Heddle Loom, How to Spin a Bunny, Natural Dyes, Indigo Dyeing, and Willow Basket Weaving.
Joybilee Farm homestead tutorials help you sharpen your self-reliant skills and give you more confidence as you move toward greater joy and creativity whereever you live. And when you are ready to make the leap to rural homesteading, Joybilee Farm will help you with the creative skills geared toward the modern homesteader.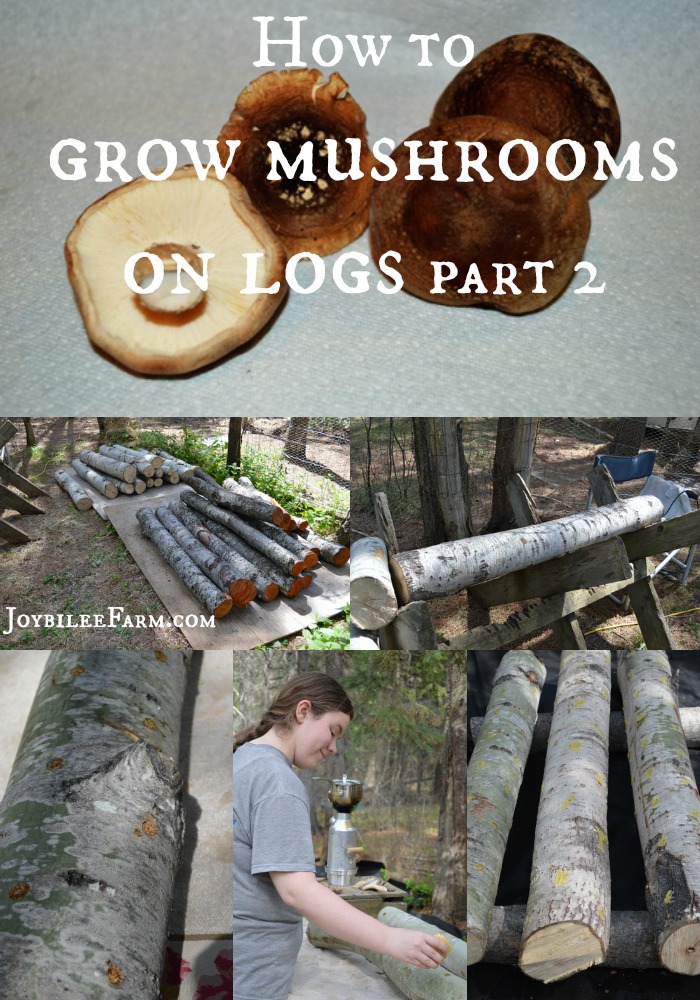 I'd like to give you a gift.
My eBook, "Ten Herbs from garden to plate" will help you grow 10 culinary herbs and use them in the kitchen. You can always have a supply of fresh herbs ready for any meal. No more buying those expensive packages of fresh herbs, or watching them turn to slime in the fridge. When you grow your own they are always fresh.
Plus, my weekly newsletter will keep you up to date on new tutorials, recipes, crafts, inspiration, and encouragement as you continue your journey in self sufficiency. From time to time I'll share especially good deals, too.
Save
Save
Save
Save