Welcome, I'm Chris, the author of The Beeswax Workshop.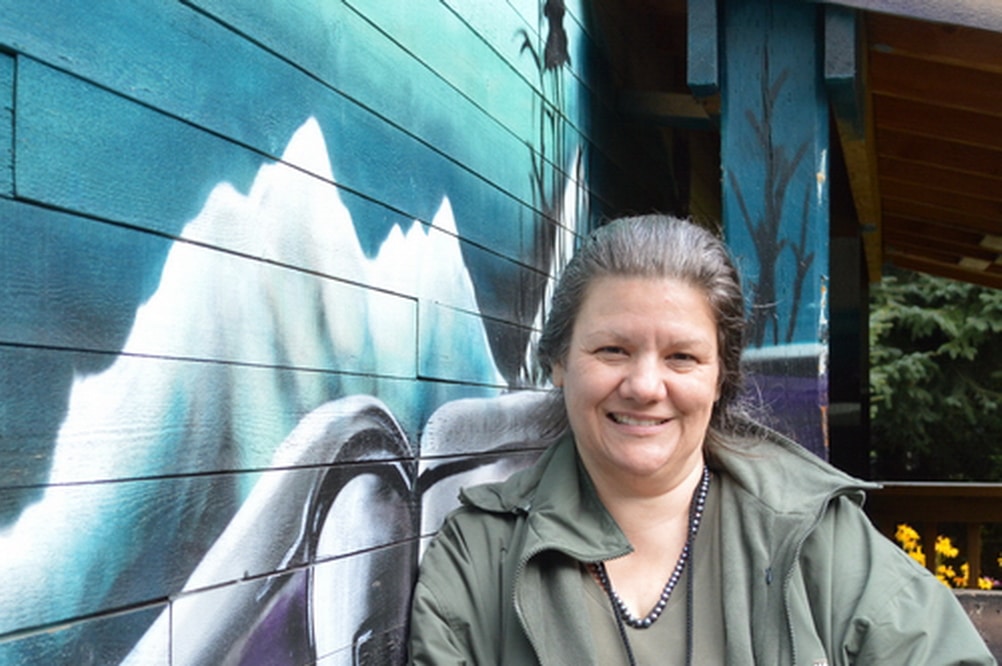 If you found this link you must have come here after reading my book, to pick up a few of the goodies I've prepared for you, to enhance your reading of The Beeswax Workshop. I'm so glad you dropped in. Scroll down the page and browse as long as you like.
I have a few bonuses for you. Some of them are downloads (just right click and "Save As" to download them to your computor or lap top.) Others are links to articles on my blog, that include step by step picture tutorials of some of the recipe in the Beeswax Workshop. I want YOU to feel at home working with beeswax so that once you've tried a few of the recipes in the book, you'll feel confident to make up your own recipes, too.
And if your goal is to expand your beeswax repertoire to find more products to sell at your local craft fairs, or on Etsy. I'm working on a few bonuses to help you do just that. (Coming soon)
If you stumbled over here from somewhere else on the web. This is my book.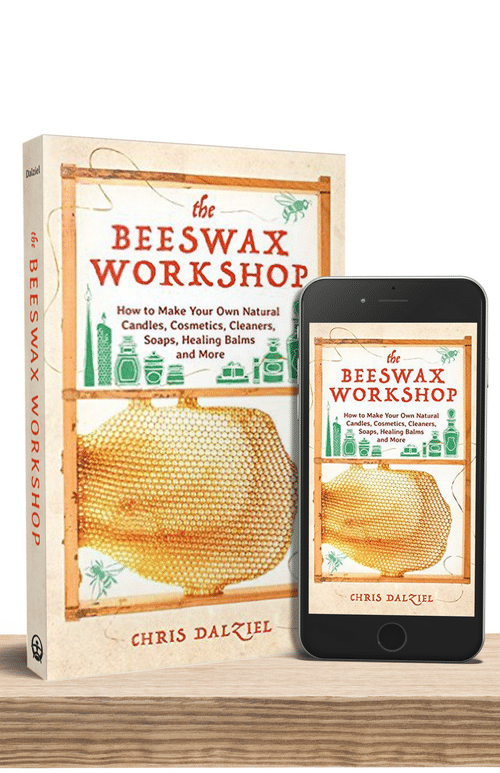 Order from Amazon here.
Order from Barnes and Noble here.
Addendum
On page 256 of The Beeswax Workshop the recipe for Violin Rosin is missing the ingredient list. Download the ingredient list here. Print it and insert the page in your copy of The Beeswax Workshop.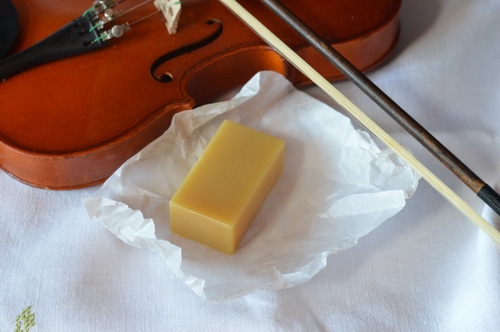 Bonus 1
Download a free gift bag to gift your homemade salves, ointments, lipbalms, and other beeswax crafts. These small gift bags are just the right size to gift precious, handmade gifts. Simply print them on your home printer. Cut, fold, and glue them together. (Not for resale)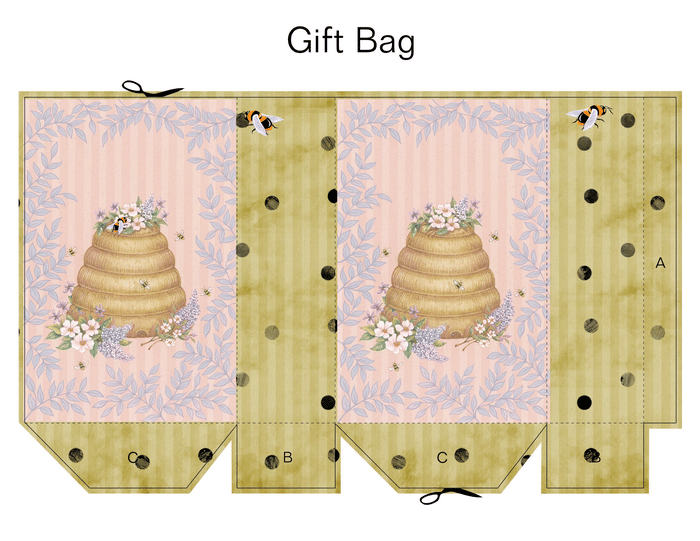 Bonus 2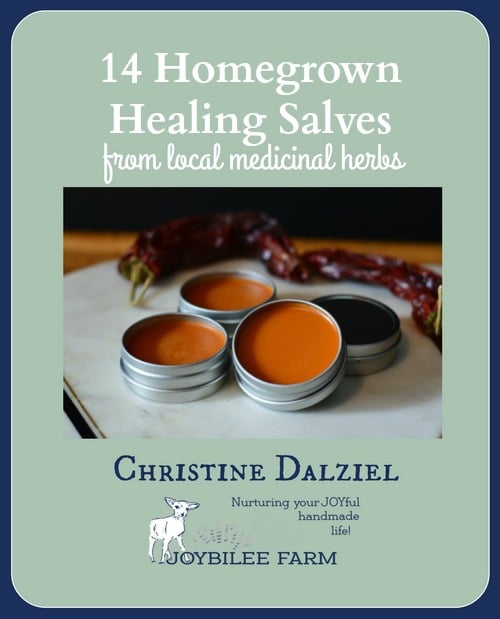 14 Homegrown Healing Salves from Local Medicinal Plants
(click the button below to get your copy)
Bonus 3
Enrichment articles to expand on the recipes in The Beeswax Workshop. These contain more pictures to guide you through the process. Plus additional recipes and tutorials.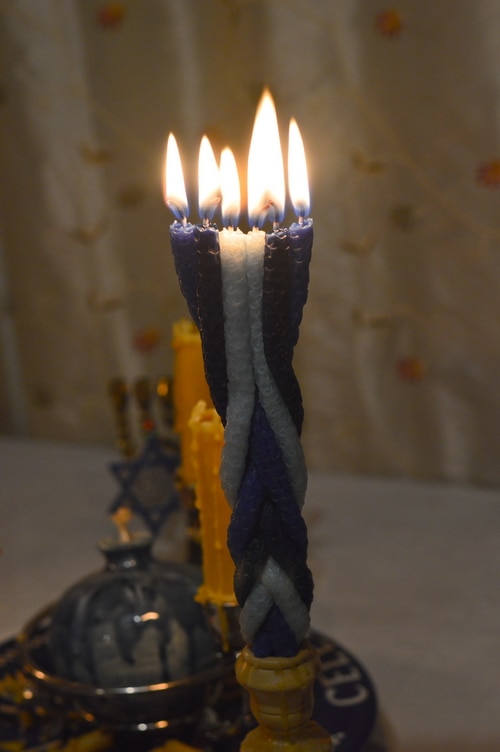 More Beeswax Candle Projects
How to make a beeswax jar candle (with a link to the perfect wick size)
How to make a Havdalah Candle (with pictures of the braiding)
How to make a rolled beeswax candle (with a hold-your-hand tutorial, if it's your first time)
Make a molded bayberry candle from foraged berries
More Beeswax and Honey Soap Recipes
Your Very First Cold Processed Soap
Black soap (coming soon)
Chocolate soap (coming soon)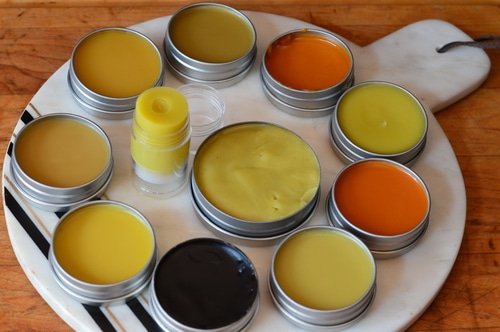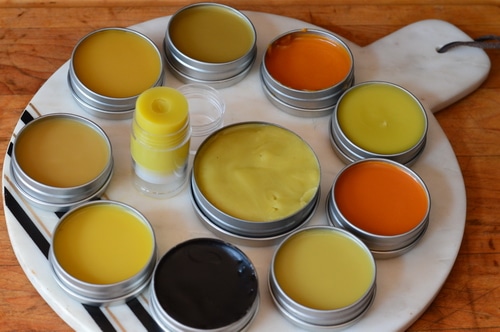 Beeswax and the Home Apothecary
70 Medicinal Herbs to Sneak Into Your Vegetable Garden
Gold, Frankincense, and Myrrh Salve for tough skin problems
Cayenne Ginger Salve for Sore Joints and Muscle Pain
Pine Pitch Salve from Local Trees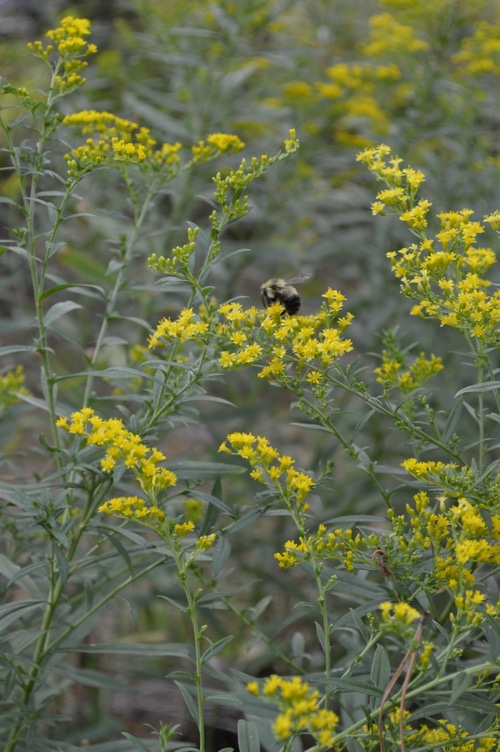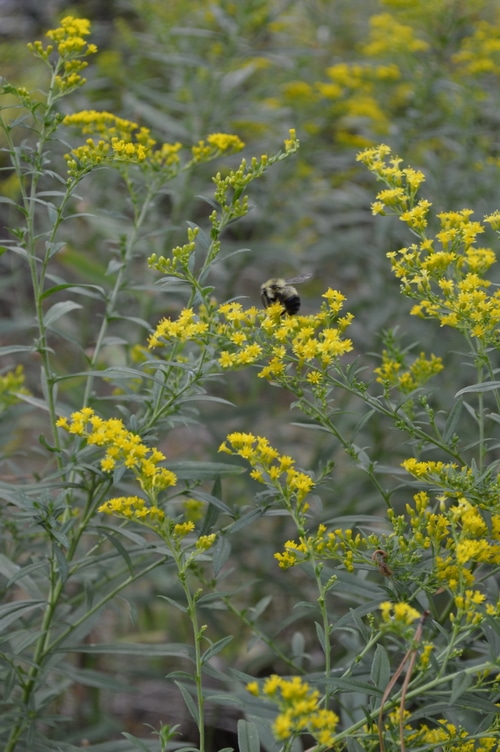 Beeswax in the Garden
42 Bee Friendly Plants to Grow a Garden for the Bees
How to make bent willow furniture (Coming Soon)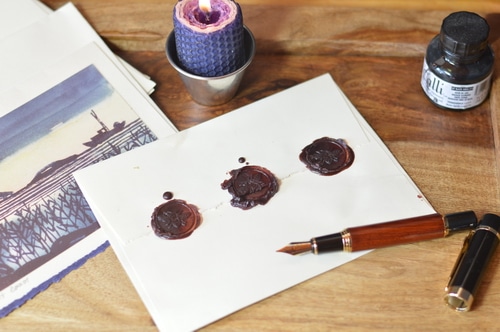 Beeswax and the Arts
How to create a lake pigment using natural dyes. (Coming Soon)
How to make oil paints from natural dye lake pigments. (Coming Soon)
Making madder natural dye batik scarves (Coming soon)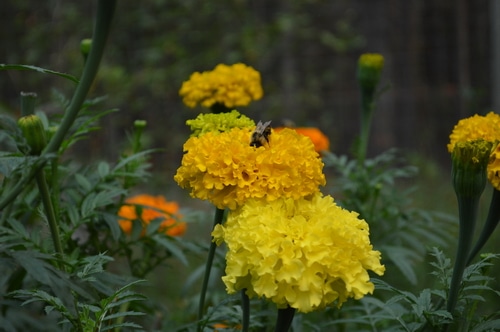 Bonus 4: Beekeeping Manual
(right click the link below and save to your computer)
Canadian Beekeeper's Handbook of Bee Biosecurity and Food Safety (pdf)
Save
Save
Save
Save
Save
Save
Save