DIY gifts are gifts from the heart. They are extravagant. They are full of meaning. They are an expression not just of thoughtfulness, but also of the giver's personality and creativity. And they aren't "cheap", but they can be frugal, more so if the herbs came from your garden. These 55 last minute DiY gifts can be made in large quantities in an afternoon, ready for the unexpected guest, the hostess gift, or neighbor gift or just because you want to bless a friend or family member.
Herbal DIY gifts go a little deeper because they offer the gift of health and wellbeing plus good taste, affecting the whole body, mind, and emotions. If you are looking for a few last minute gifts let me save you the icy streets, the traffic jams, the waiting for a parking spot, the pushing through crowds of shoppers, the waiting in lineups to pay, or waiting for the parcel to arrive. Instead, open your herb cupboard and make these homemade herbal gifts this afternoon. You can thank me later.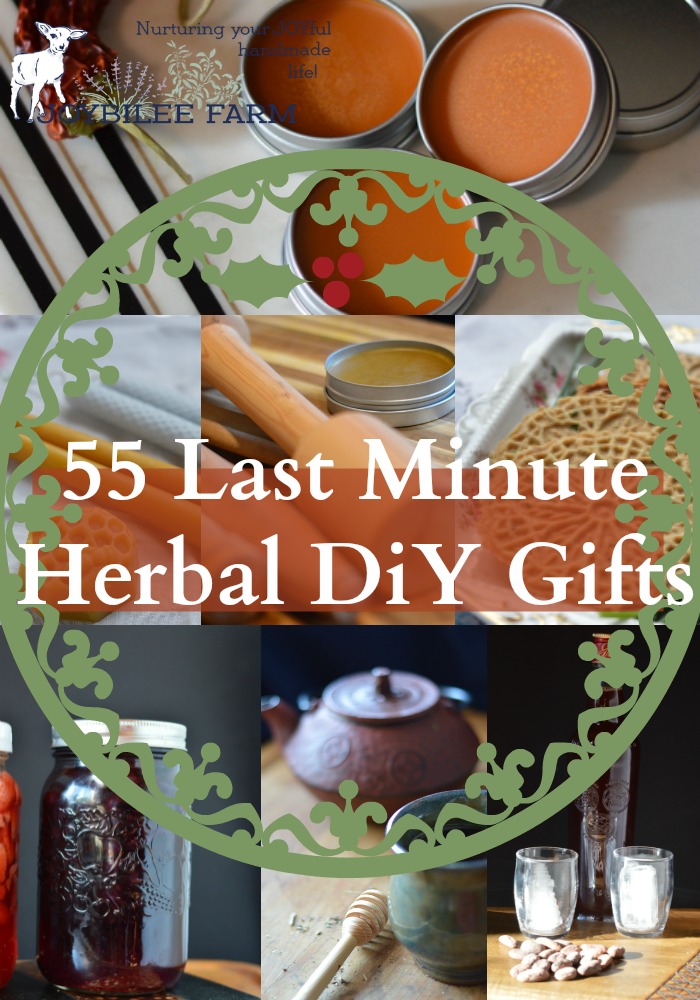 MY LATEST VIDEOS
Herbal tea for easy diy gifts
Making herbal tea is as easy as taking the dried herbs from last summer's garden and combining them into flavourful combinations that do double duty for good taste and good health. Peppermint, lemon balm, spearmint, rose hips, and raspberry or strawberry leaves make a delicious base that you can add dried berries to for an everyday herbal tea blend. Here's some ideas to get you started.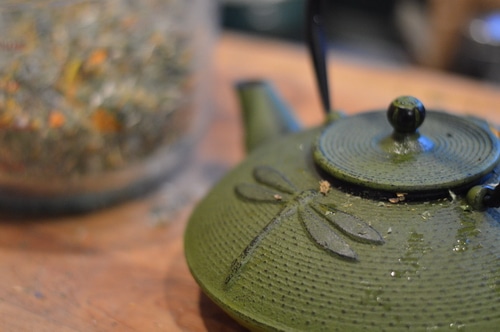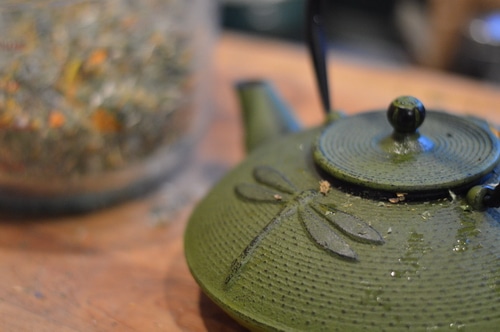 Or try one of these premeasured herbal tea blends.
Herbal tea for pain and cramping
Herbal Bath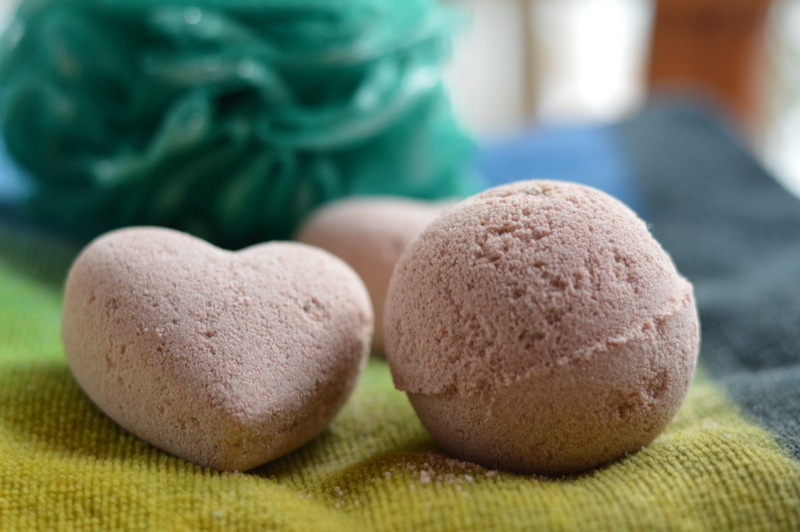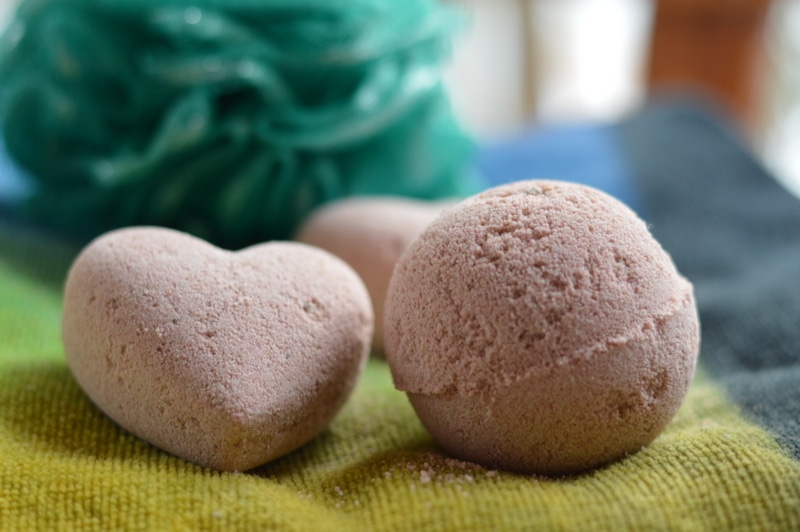 At the end of the day, a relaxing herbal bath can rejuvenate and nourish your body, relax you, and relieve stress and pain. Try these herbal bath recipes for DIY gifts.
Rose Bath Bombs for relaxation
Dead Sea Bath Salts for Romance
Salves and Ointments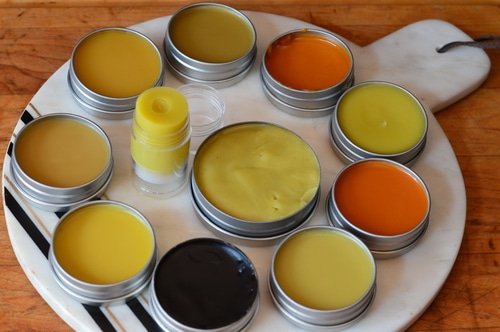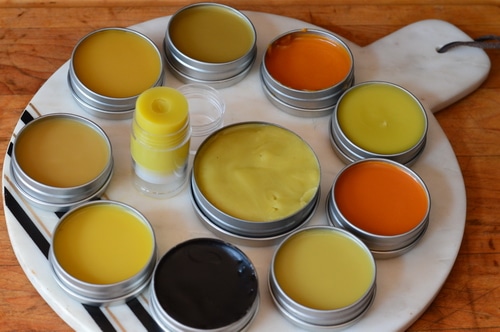 Salves and oinments made from local herbs are powerful medicinals that nourish the body. Here's a few basic ones for a Wellness Gift Basket. Each salve can be made in about 15 minutes, if you've already got herb infused oils to work with. If not, add an hour of herb steeping time to efforts. You can make a lot of these in one session, so don't feel overwhelmed.
Anti-bacterial, anti-inflammatory, analgesic Pine salve
Cayenne-Ginger salve for sore muscles
Headache salve that really works
Lip Balms and Moisturizers
Cosmetics contain toxic chemicals that are absorbed through the skin into the body. These chemicals have to be expelled from the body through the liver and the kidneys taxing these organs. The best way to be kind to the liver is to eliminate the optional toxins we put on the body by using natural cosmetics. Herbal cosmetics heal rather than attack the body. Everytime you give your loved one a natural cosmetic you increase their health and longevity.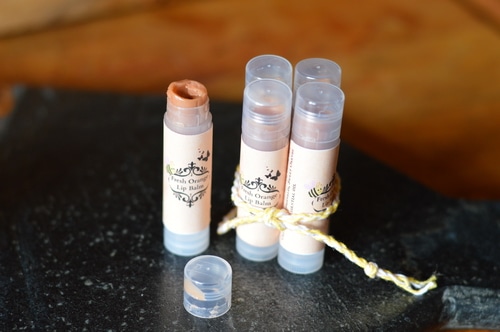 Naturally Colored Rose Lip Balm (a bit fancier)
Elderflower AntiAging Eye Serum
Herbal Beverages
Herbal beverages increase our sense of Joy and wellbeing. The Mead takes a little longer to execute. I like to leave mine for 6 to 9 months after bottling before we open it. But it's worth the wait, with a rich, complex honey flavour. The elderberry means that this is antiviral, immune boosting, and anti-inflammatory, too. Mead makes an especially lovely DIY gift.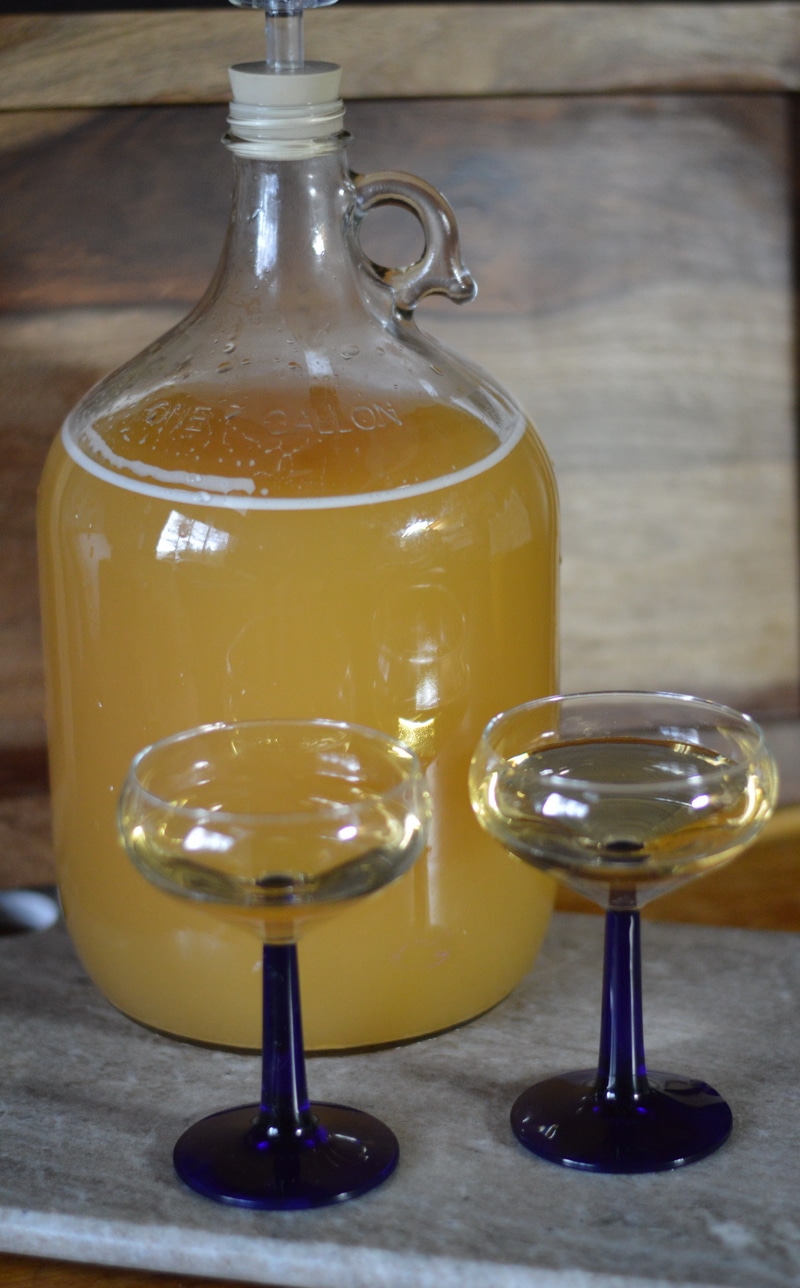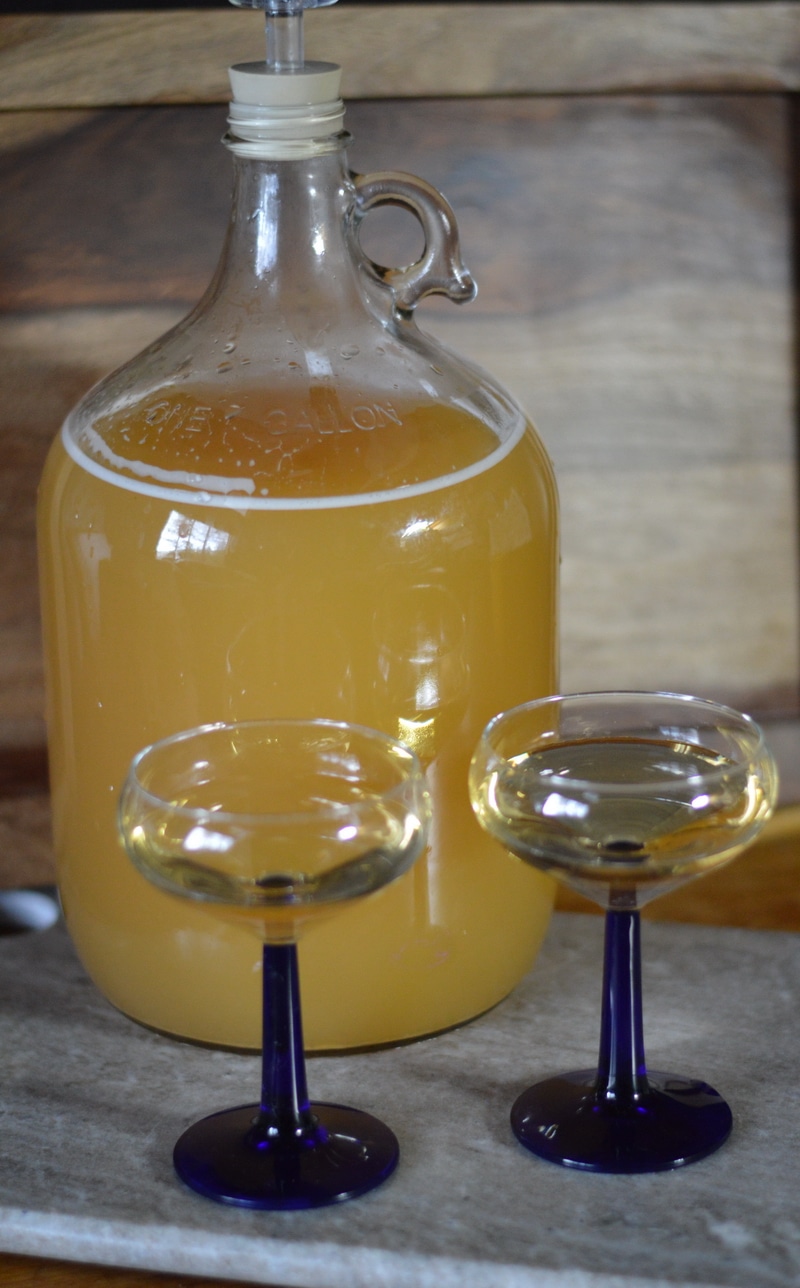 Herb Infused Vinegar
While herb infused vinegars can take a while to steep, they can be bottled and given with the herb still in them, within a week after bottling. The colour change in the vinegar begins immediately and gets more pronounced with time. Herbal vinegars are used as an ingredient in salad dressings, sauces, and marinades. Plus herbal vinegars are incredibly health giving.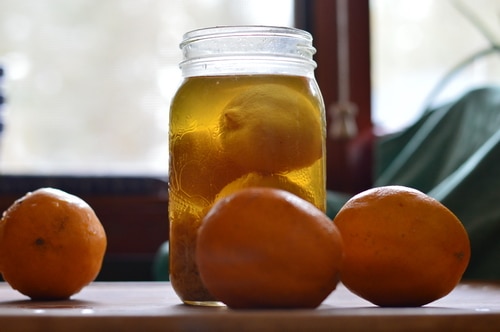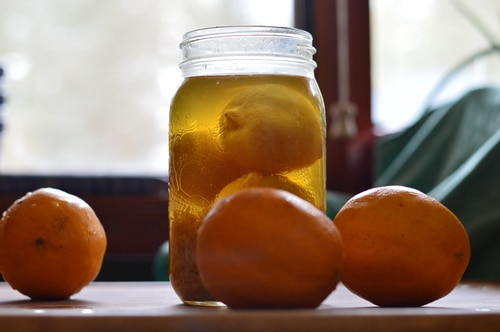 Berry and Herb Infused Vinegar
Herb Infused Oil
Garlic oil, rosemary oil, hot pepper oil, basil and dill infused oils are prized culinary oils. They are so popular that high end stores offer these infused oils in small bottles at a premium price. The problem is they all carry the same flavours of oils. When you make your own you can off your list herbed oils that are unique.
Directions: Place 1 cup of dried spices in a quart jar. Fill the jar with 3 to 4 cups of high quality olive oil. Put the jar in a cool, dry place. Shake it as often as you think of it. After 3 weeks to a month strain the jar and retain the oil. If using fresh spices or herbs the jar should be stored in the refrigerator rather than at room temperature to prevent botulism.
Herb and Spice Blends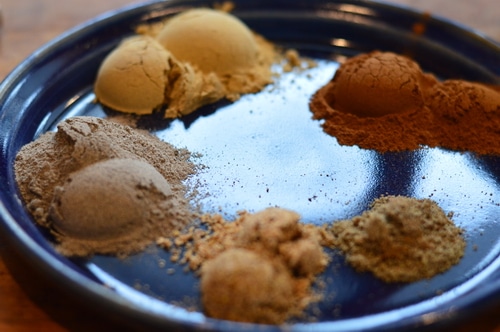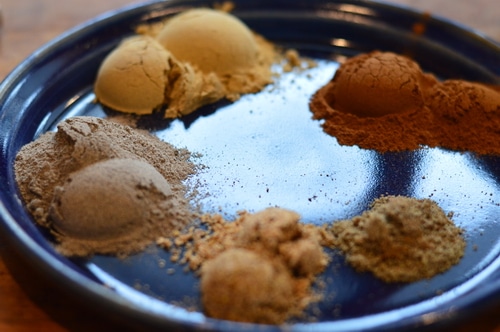 Herbal Room Fresheners and polish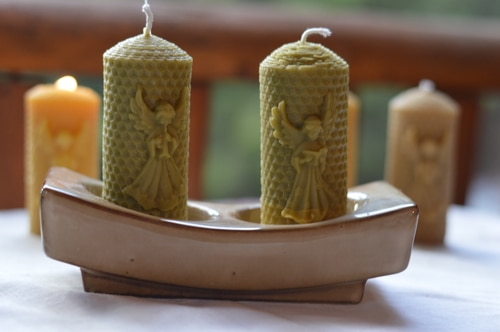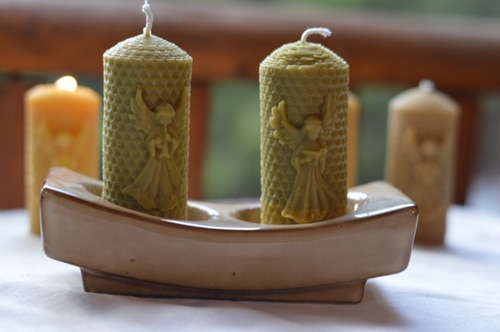 Christmas Essential Oil Blends
Wooden Cutting Board Conditioner
Herbed crackers, cakes, and cookies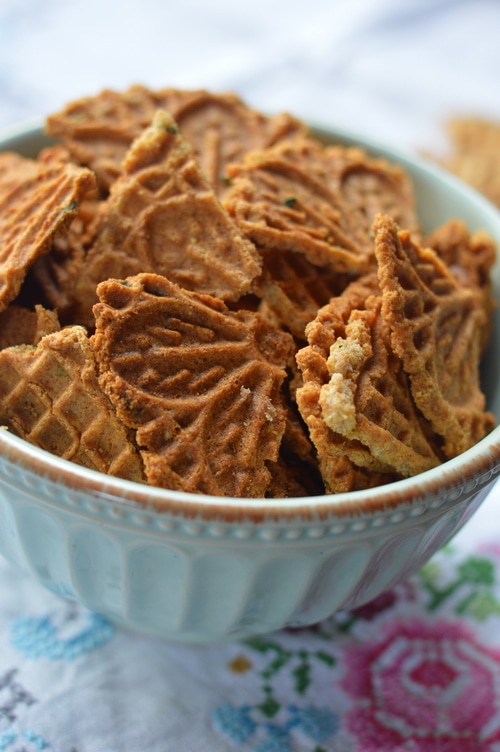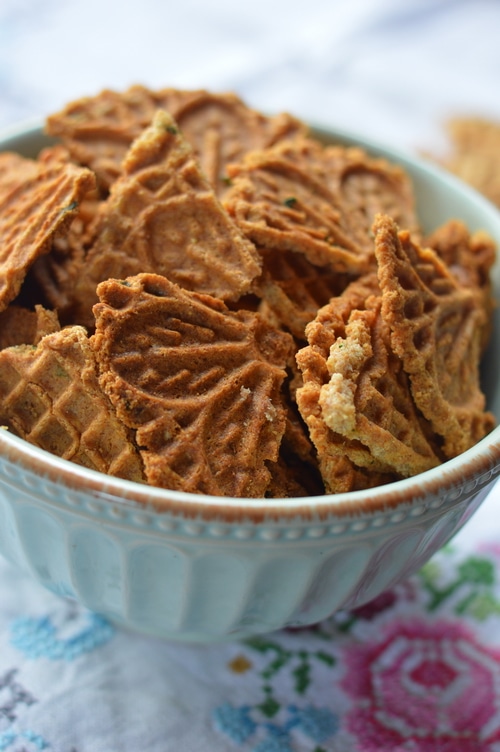 Lemon Poppyseed Cookies (gluten-free)
Herb infused honey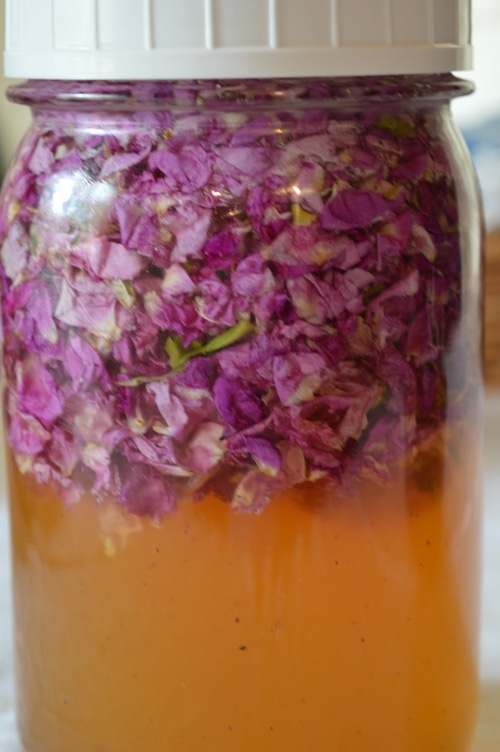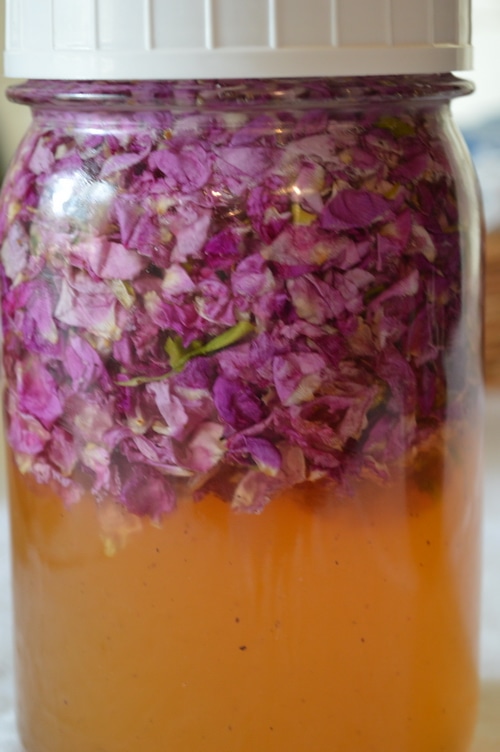 Spiced Jams and Jellie
If you still have some apples left from the summer harvest, mix up a quick batch of hot pepper jelly or chai spiced jelly while you are waiting for dinner to cook tonight. If you are out of apples you can use a package of commercial pectin for these homemade Christmas gifts.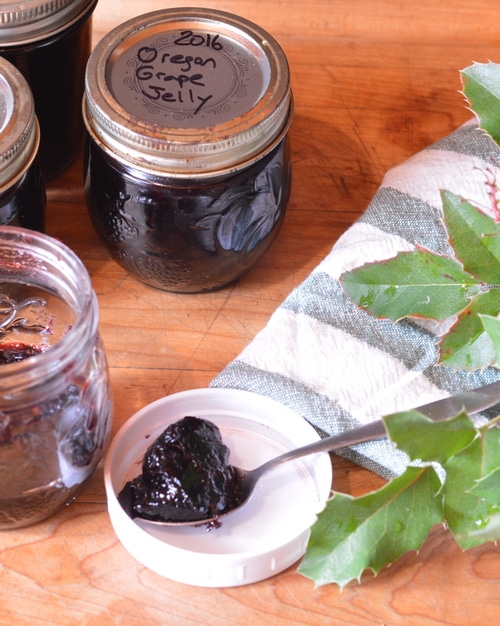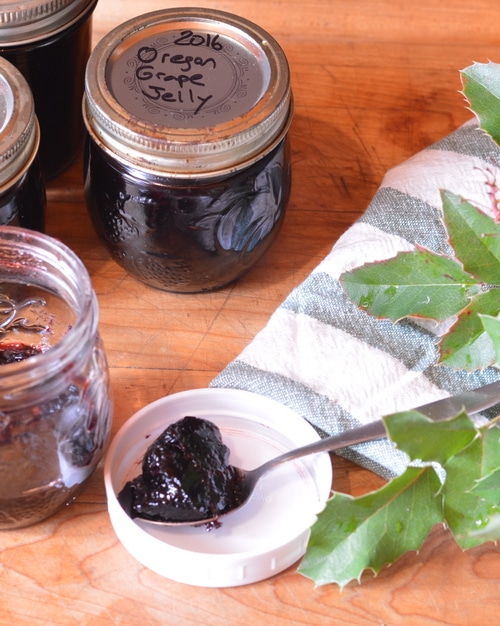 Traditional English Mint Sauce
For Pets and Fur Babies
Your fur babies and working dogs benefit from herbs, too. Try these DIY gifts for the dog and cat on your list.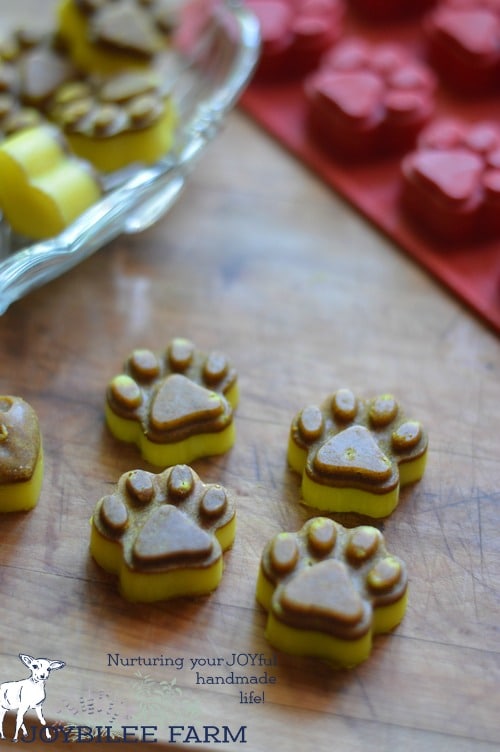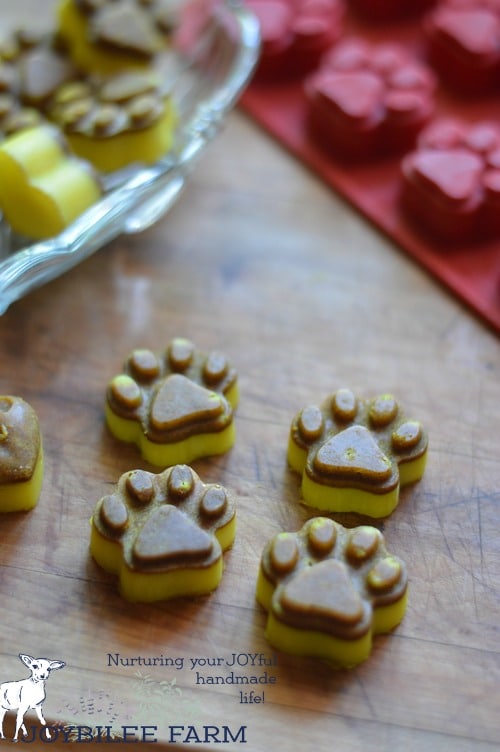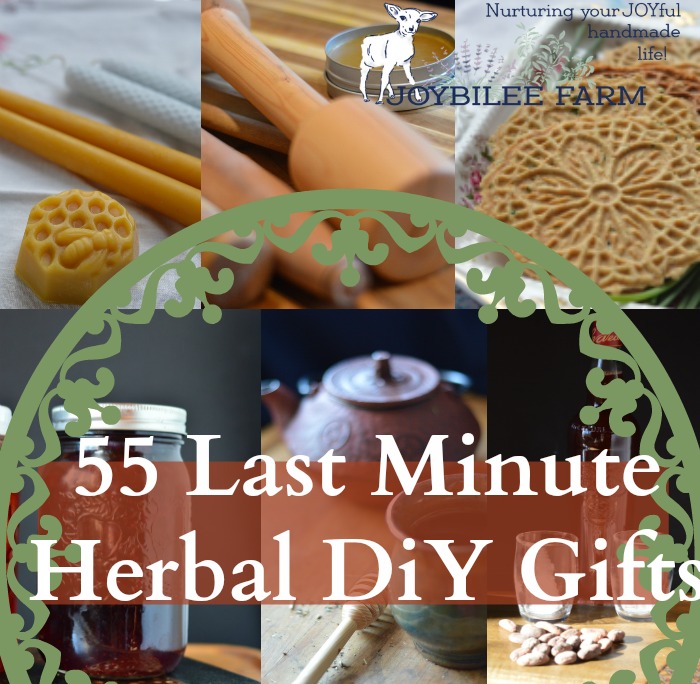 Or give the gift of herbal education with a class from The Herbal Academy of New England. From now till December 31st, get all classes at The Herbal Academy for 10% off.
Your Turn:
How many gifts do you have left to make or buy? Did this list inspire you?
Save
Save