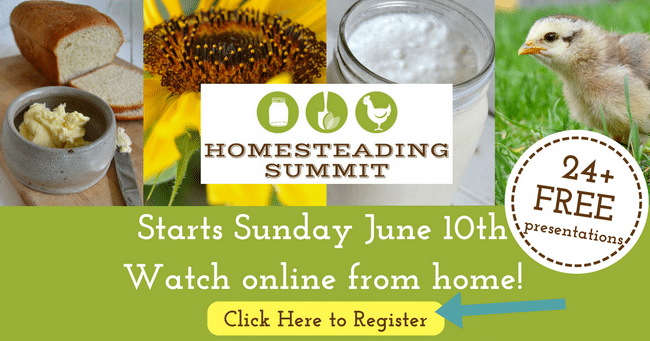 This is day 7 of our 30 days of cooking from scratch challenge.  You can follow along by watching for the hashtag #30fromscratch on Facebook, Twitter, and Instagram. One of the things about scratch cooking is that scratch recipes come into our lives with stories attached.  I love to read older recipe books because they not only have a list of ingredients and the recipe method, they also hold the stories of other women who had needs and wants just like me.   The had the gift of making do, and I am inspired by all that they accomplish with what was in their pantries and gardens.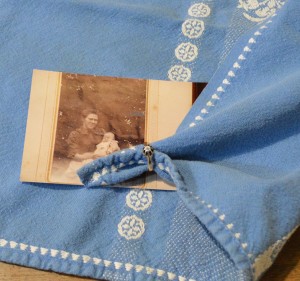 My MIL was an avid and expert scratch cooker.  Dad-in-Law was the gardener, as MIL had polio as a child and she had a stiffness about her from post-polio syndrome and from Arthur, her constant nemesis.  But in spite of her challenges, she always had a hug and a smile for me and for her grand kids.  Although she worked full time for much of her life as an elementary school teacher, she still had time to cook most of her meals from scratch.  Mr. Joybilee was feted with home made cookies, brownies, and apple pies after school and after dinner.  A hard act to follow?  Not at all.  Mom D was generous with her knowledge and happy to share any of her cookbooks, or family recipes — training the next generation was always a priority and she always had the time to, too.  What an amazing woman my MIL was!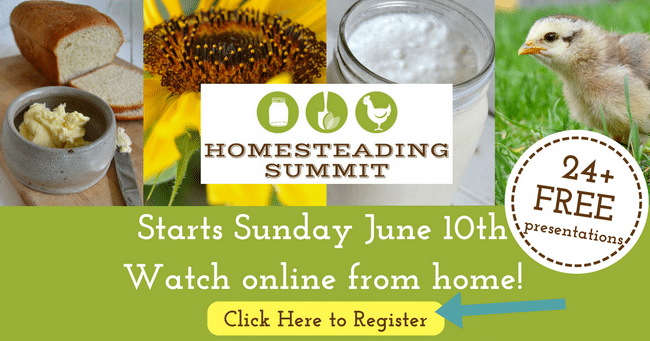 This is her recipe that I've adapted based on the availability of ingredients and ease of baking.  This is my go-to recipe if I suddenly have a guest show up for coffee, or I have to take something to a church potluck and I forgot to go shopping.  It can be served piping hot and gooey from the oven with a fork and a scoop of icecream (heavenly) — making it 30 min. from idea to table — or it can be allowed to cool and served on a tray of cookies and squares.  If you have this in your arsenal of quick desserts and snacks, you'll never show up empty handed to a potluck or church supper.  And folks will be begging for your recipe. (er, receipt).
This is how we've adapted the family's Heirloom Brownie recipe:
Note: These are the chewy brownies, not the cake brownies.  There is no soda or baking powder in the recipe on purpose.
Fits an 8 x 11 pan (makes about 18 to 24 squares, depending on how big you like them)
1 cup of butter, softened
2 cups of organic sugar
1 1/4 c. all purpose flour
1 cup. chopped nuts or sunflower seeds (optional)
3 eggs
1/2 cup. cocoa powder (the original called for 4 oz. melted dark chocolate)
Add butter to melted chocolate or cocoa powder.  Mix well and stir in sugar.  When well mixed add eggs one at a time, beating well after each one.  Add flour.  Beat until smooth.  Add nuts.  Spread in a greased rectangular casserole dish.  Batter will be very stiff and come up about 1 1/2 inches on the sides.
Bake at 350F for 25 to 30 min.  When removed from the oven, mixture will appear soft and under-cooked.  You want to cook it until only about 10 – 20% in the centre is under-cooked and the rest seems firm. Remove from oven and put on cooling
(our adaptation)
Sprinkle top with 1 cup of semi-sweet chocolate chips, while still hot.  Allow chocolate chips to melt completely.  Spread to an even layer over top with a knife.
Allow to cool completely and cut into squares.  They firm up as they cool.