Traditional Christmas Read Alouds

It's a family tradition here at Joybilee Farm to spend the long winter nights, reading aloud.  Beginning around December 10th and pushing into the dark nights of January and the first half of February, as soon as night time chores are finished, and even before the dinner dishes are done, we take turns reading aloud our favorite stories.  The long, Canadian winter evenings pass more quickly, with the fire in the woodstove, warming us against the winter chill, and the fire of our imaginations kindled by the stories.  Think back to your favorite read alouds.  Weren't those safe and pleasant memories? Better than video games.  Better than television.  You can have that same atmosphere in your own home with a tiny investment, a library card, a Kindle devise, or a stack of new or used books.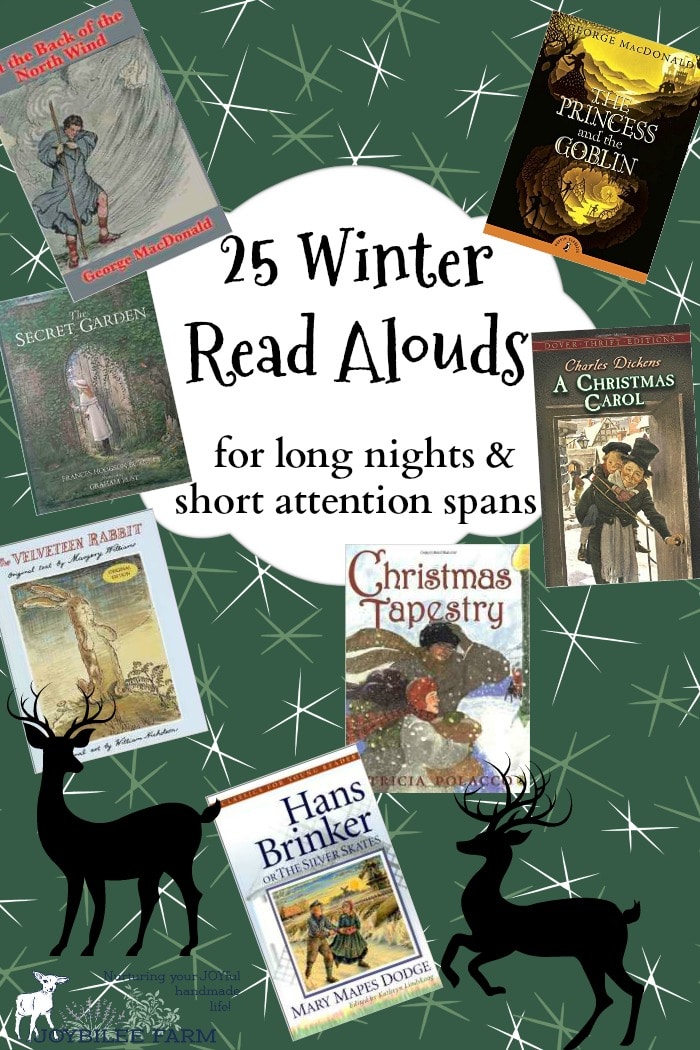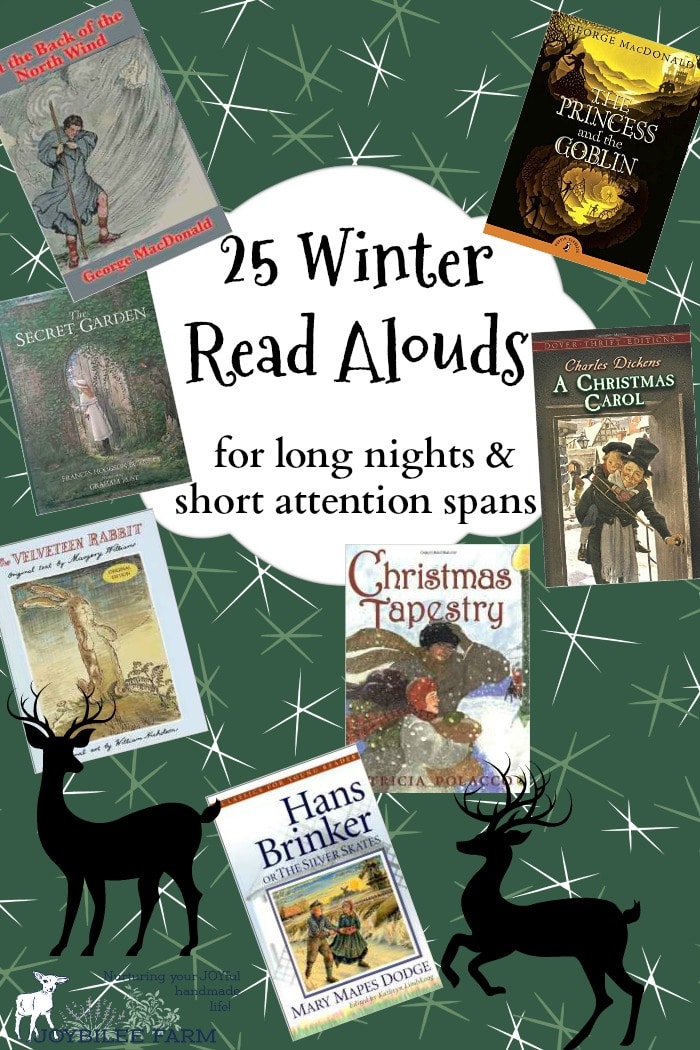 In our home we take turns reading the story, with each of us, knitting, spinning, or carving, keeps busy hands while one of us reads a chapter.  Then we switch readers, with each one reading for an hour at a time.  It's not unusual for us to read till midnight if the story is very exciting.
Benefits of reading aloud
Reading aloud, builds memories, exercises the imagination, builds vocabulary, and grows a love of reading and discernment of good writing.  While listening to the stories, my homeschooled children practised other skills like carving, and knitting, so that the time was full of productivity and pleasant feelings.
Sometimes there was a bowl of popcorn or a cup of tea and a plate of cookies close by, while we read together.  Some of our favorite read alouds were read over and over again.
Audio books
One year we bought an Audible membership and listened to CS Lewis' The Screwtape Letters, and Melville's Moby Dick.  That was money well spent, in winter, but in summer we didn't have the time to listen to stories, so much.  Using an annual Audible membership that gives us 12 books per year works better for us than the month by month membership, where we are limited to 1 "free" book a month with our paid membership.
Another year we purchased books on CDs from Christian Book Distributers.  This gave us more Christian selections than Audible gave us, and we could loan the CDs to family and friends.  But since the selection was limited, we quickly ran out of choices.  And sometimes the CDs didn't come home or went missing.
When you are picking an audio book look for ones that are "unabridged".  Unabridged books have nothing taken away from the original books.  Whereas books labeled "abridged" have entire scenes missing from the audiobook.
Reading Aloud is free
On the other hand, reading aloud is free.  It develops confidence in reading out loud and speaking in public.  And if you will devote the time, it strengthens family relationships, and trains in consistency and reliability.
Our family favorite read-a-louds
Here's some of our favorite Christmas and winter read-a-louds.  You will be able to find most of them at Amazon, or at your public library.  Some may be available as free Kindle books, too.  Maybe you have one or two that you could add to the list.  Leave a comment and let me know what your favorite winter read alouds are.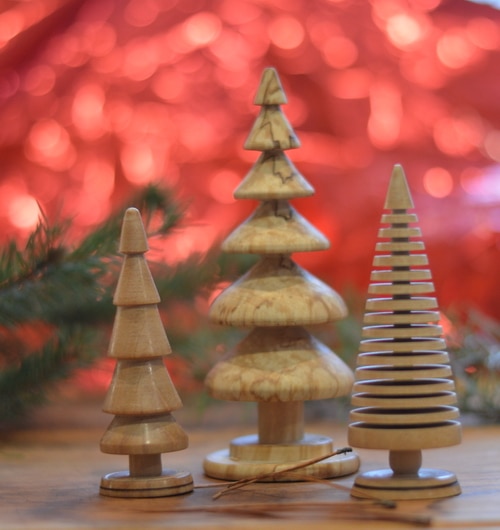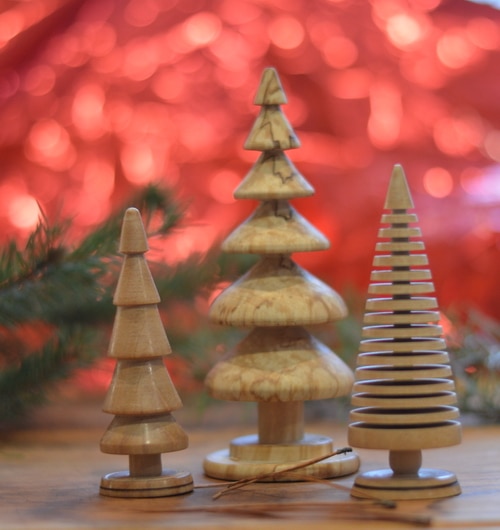 Most very good children's books can be enjoyed by the whole family.  Some of the shorter picture books like The Grinch Who Stole Christmas and The Christmas Tapestry are better as hardcovers, that can be read over and over to younger children.
But I saw the movie
Please don't think that if you've seen the movie you've read the book.  In many cases the movie and the book are completely different.  And you miss the beautiful way the words are threaded together when you opt for the movie instead of the book.  I like to think of the difference between a movie and a book, like the difference between fast food and food made from scratch.  Scratch cooking has more nourishment.  The book has more nourishment for the mind than the movie.
These are some of our very favorite stories to read in December and January.  Let me know if I picked one of your favorites, too.
25 Winter Read Alouds in both Kindle edition and audiobooks: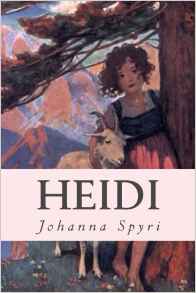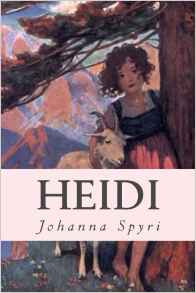 Heidi —
on Kindle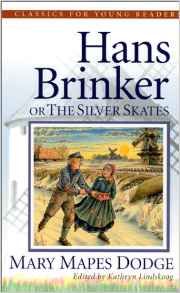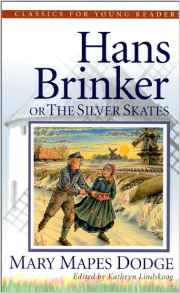 Hans Brinker and the Silver Skate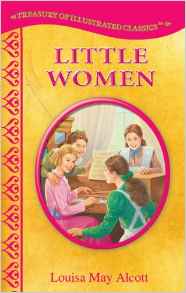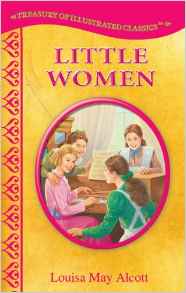 Little Women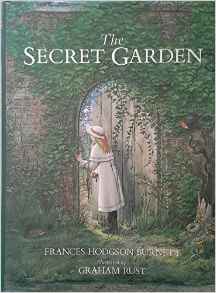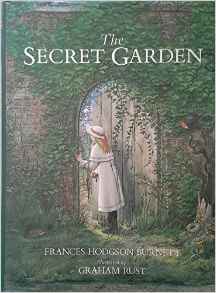 The Secret Garden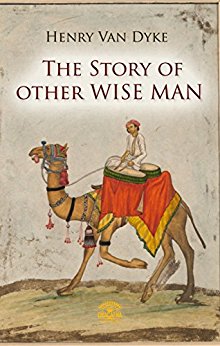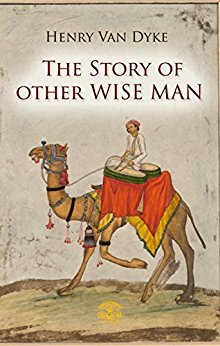 The other wise man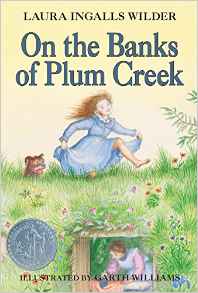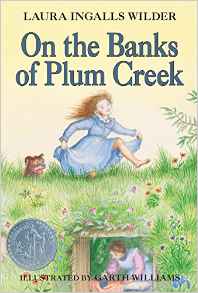 On the Banks of Plum Creek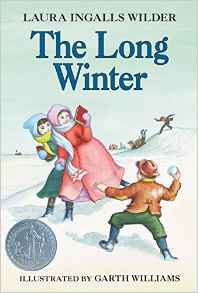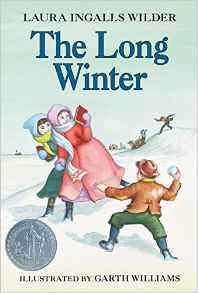 The Long Winter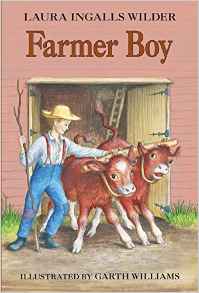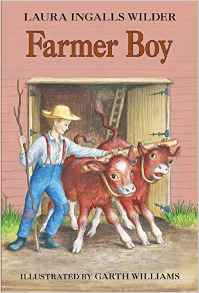 Farmer Boy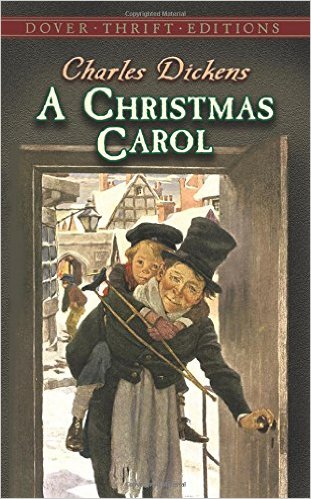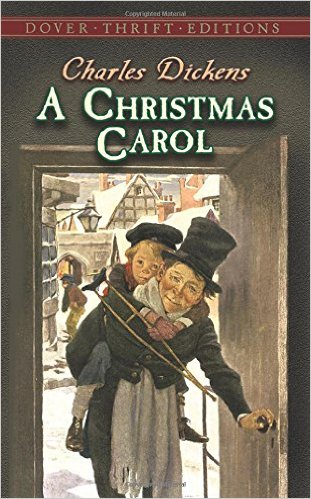 The Christmas Carol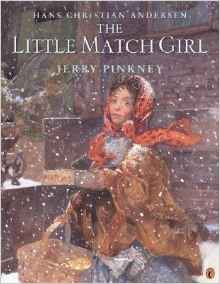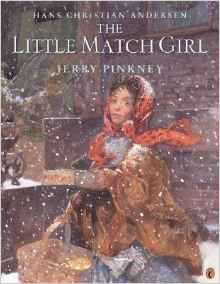 The Little Match Girl
on Kindle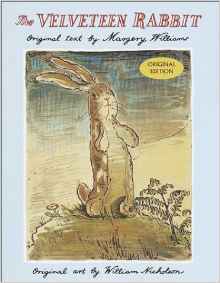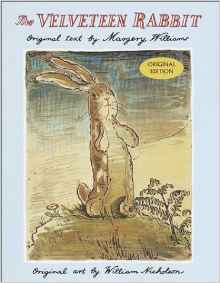 The Velveteen Rabbit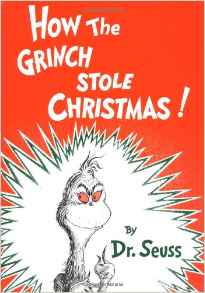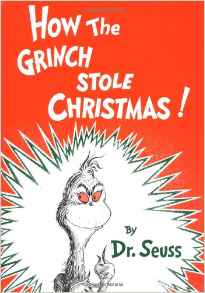 The Grinch Who Stole Christmas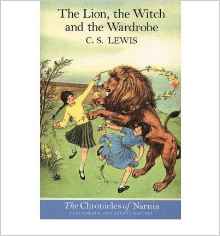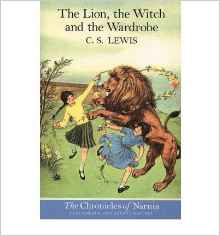 The Lion, the Witch, and the Wardrobe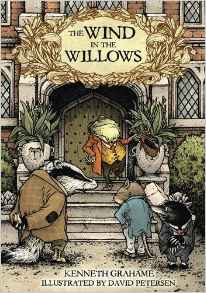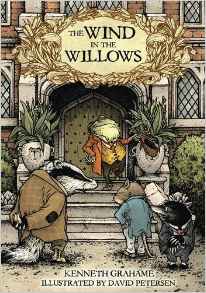 The Wind in the Willows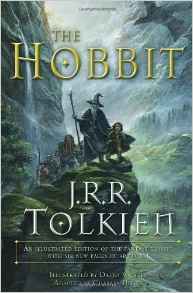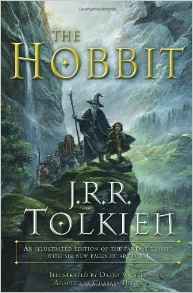 The Hobbit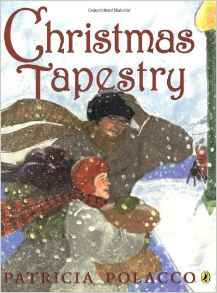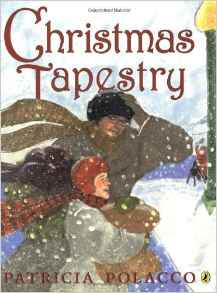 The Christmas Tapestry (picture book)

This is one of my favorite authors.  Many of Patricia Polacco's books can be found in your public library.  Be sure and buy used copies of your favorites though.  These are books you'll read over and over again.  (Have a box of tissues near by.  I can't read this one without tears.)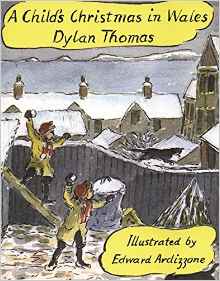 A Child's Christmas in Wales
(This is a short classic.  Pick it up at your public library if you can.)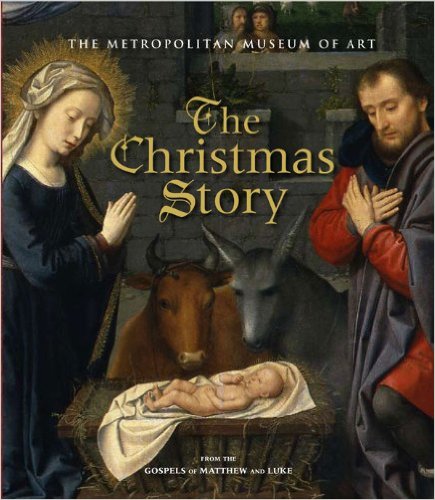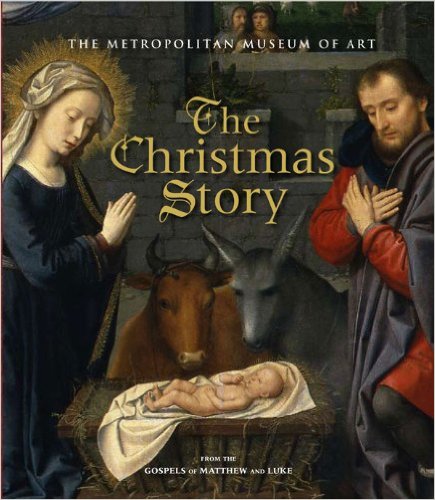 The Nativity
Hardcover retelling of the Bible Story from Matthew and Luke with paintings from The Metropolitan Museum of Art's extensive and rich collection.  This one is sure to be treasured for many years.
Used copies of this one are available on Amazon.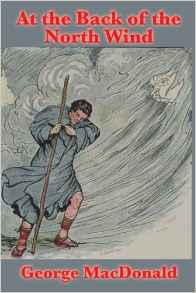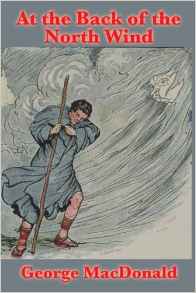 At the Back of the North Wind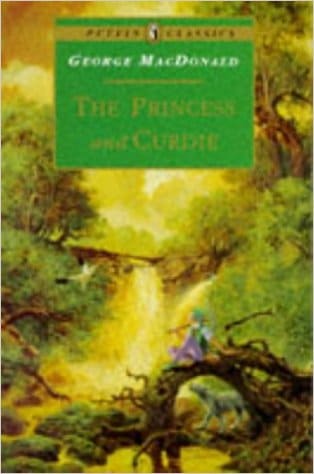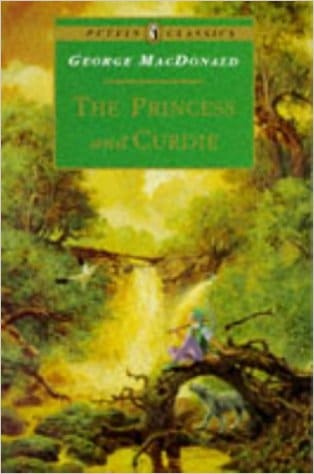 The Princess and Curdie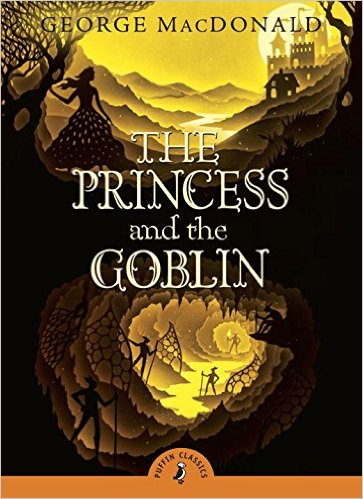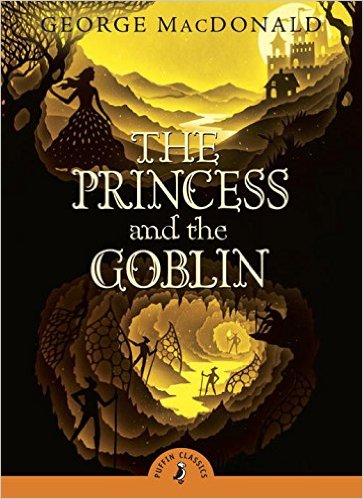 The Princess and the Goblin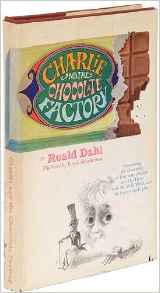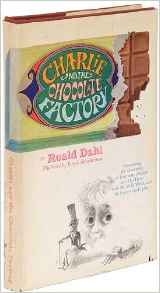 Charlie and the Chocolate Factory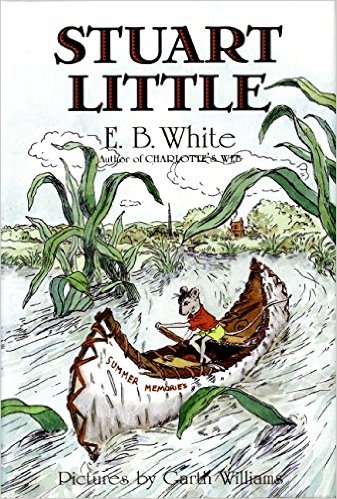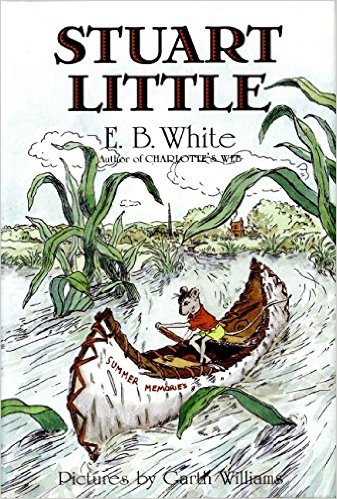 Stuart Little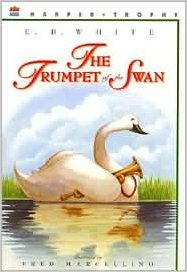 The Trumpet of the Swan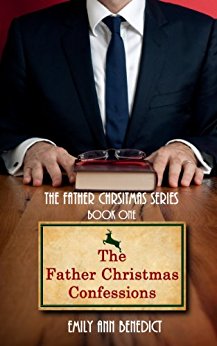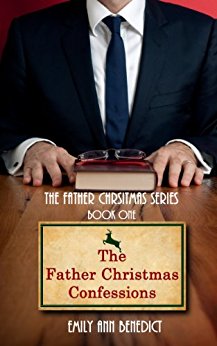 The Father Christmas Confessions
(for older children)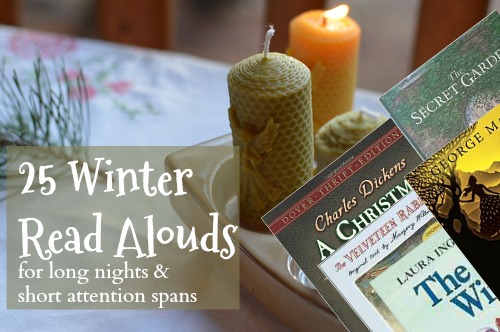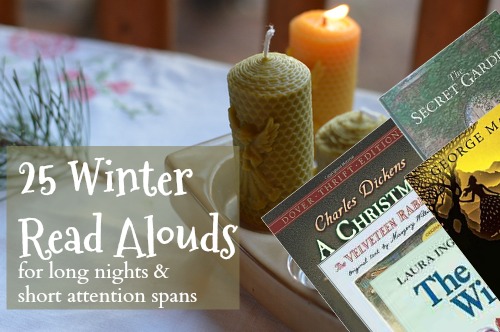 This is just scratching the surface of all the wonderful, wholesome stories that are waiting to offer JOY and HOPE to your winter evenings, around the hearth fire.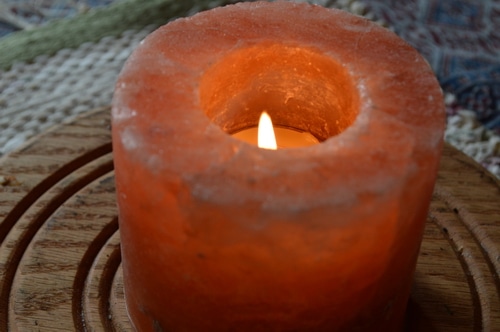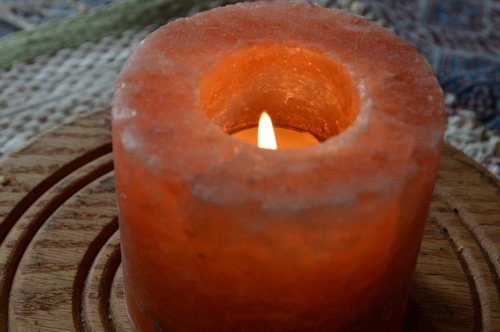 Your Turn:
What's your favorite read aloud for long winter evenings?  Perhaps it's one that I could add to our own evening pleasures at Joybilee Farm.
Save
Save
Save