There are many different approaches to herbal studies and herbalism.
Some folks just want to get enough herbal knowledge so that they can take care of their own family's health in the way that our ancestors did.
Others have boundless energy and want to learn all they can even if it takes a lifetime.
While other herbalists have a goal of becoming certified as an herbalist and are ready to invest both time and money in pursuing their goal.
There is no one right approach to herbal education.
In fact your own approach might change over time, as you move through the seasons of your life.
Take this fun quizz and see which herb personality you are?
(Just for fun. This is not a scientific study!)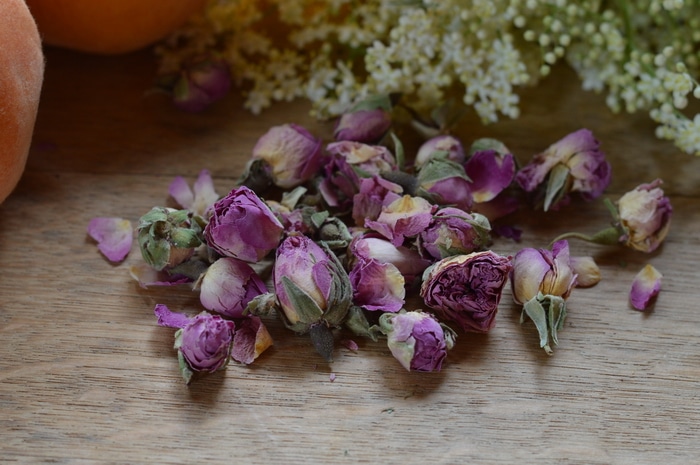 Click the button below to get started.
When someone in your family has a cold or flu, do you: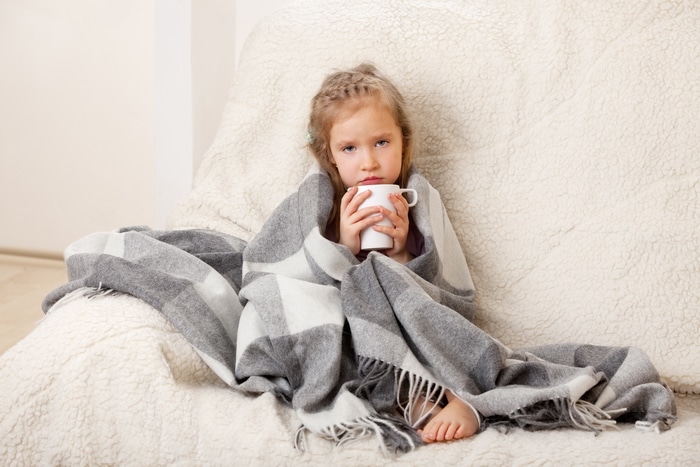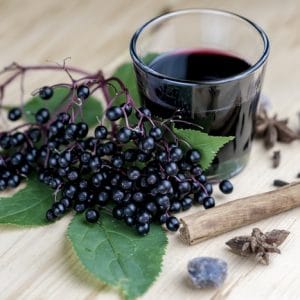 Immediately give them the elderberry syrup that you made yourself.
---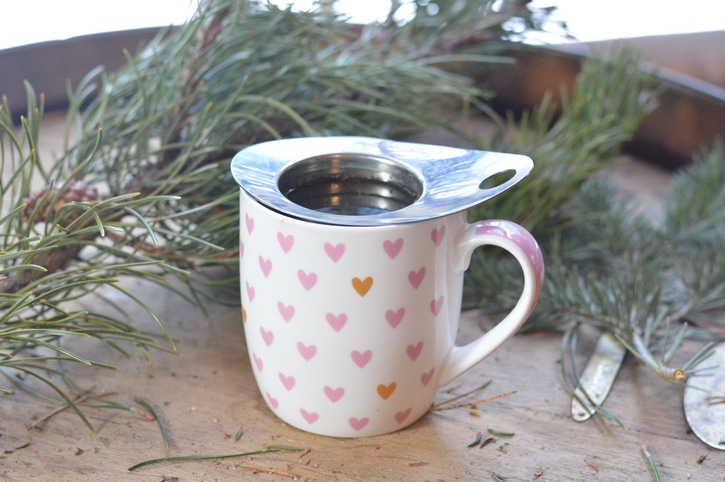 Give them some herbal tea and check how they are feeling later, after you've done a few more things on your to do list.
---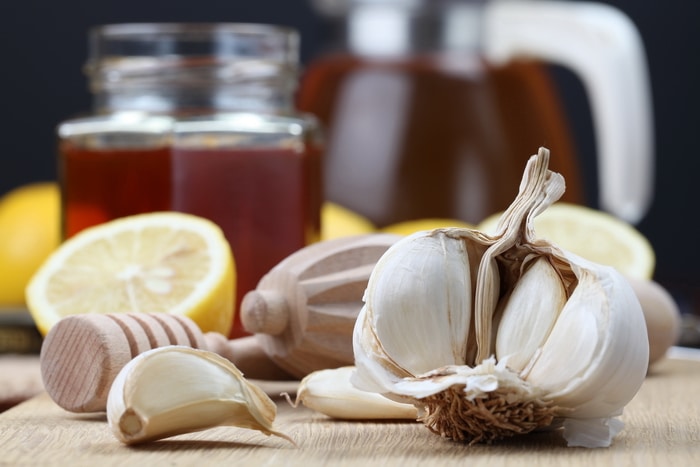 Search their symptoms online or flip through an herb book to see what the best herbal remedy would be for their symptom profile
---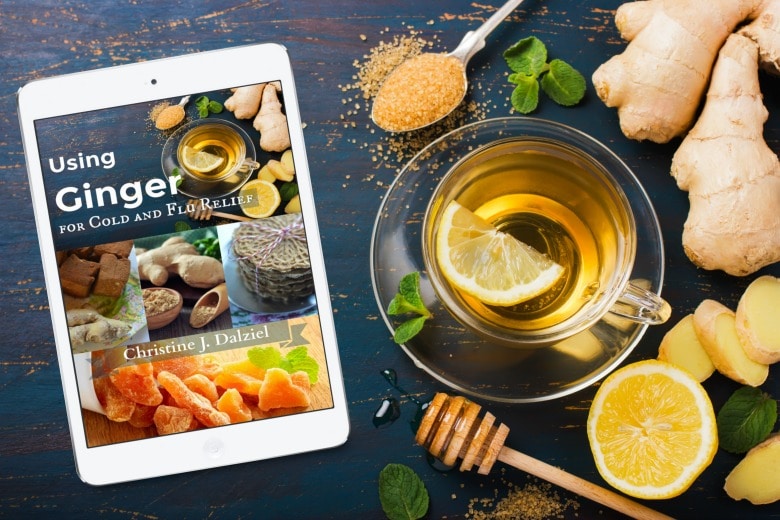 Consider three or more remedies that you have in your herbal apothecary and choose the one remedy that best suits their symptoms
---
You harvest a large basket of mint, lavender, rose. and other herbs from your garden.  You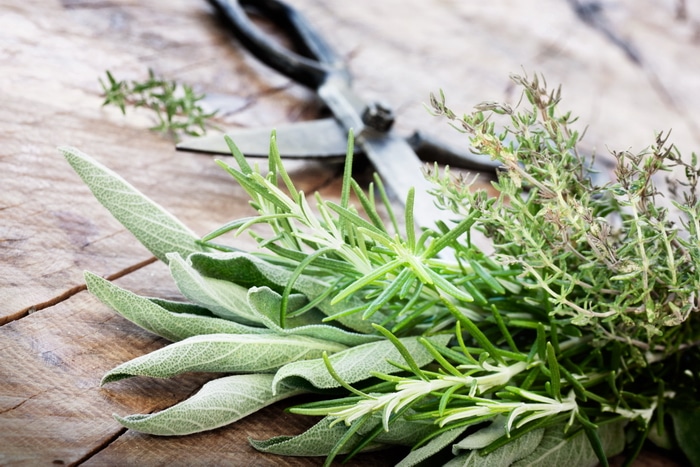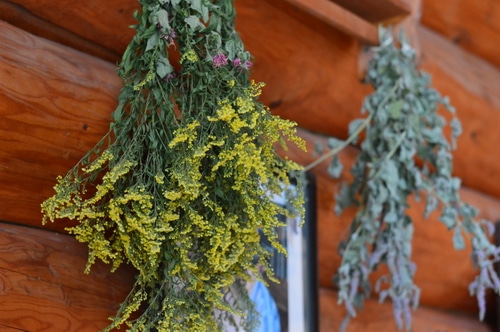 Immediately bundle it up and dry it in your home on hooks and racks that are there for the purpose.
---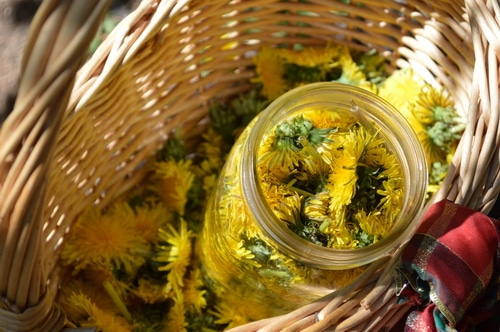 You strip the leaves and flowers off the stocks and immediately begin making herbal infusions, herbal vinegars, herbal infused oil to stock up your herbal remedy pantry.
---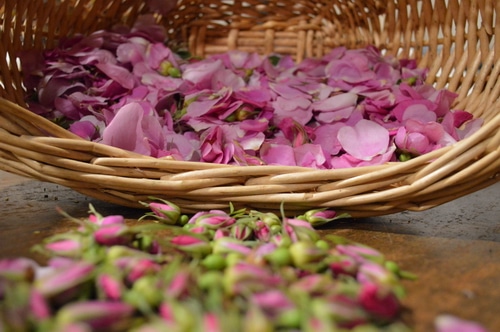 Put down the basket of herbs and do another task that's been waiting for you. The herbs need to wilt before you can do anything with them.
---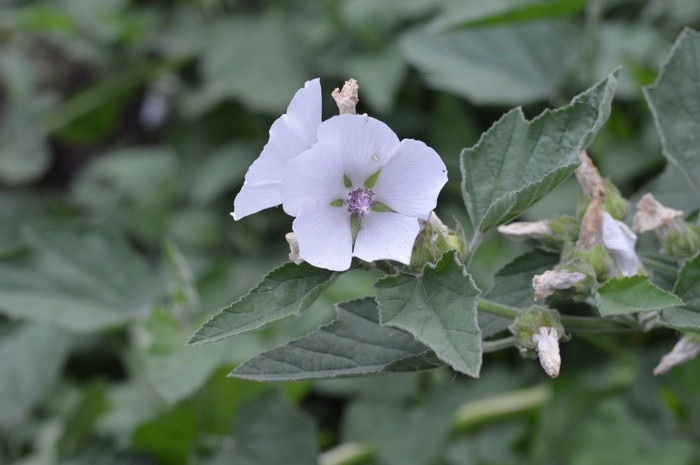 Separate and bundle each herb and add a label so that when the herb is dry you will remember which herb you harvested. Then hang to dry.
---
When you consider your long term plans for your own herbal studies you would most like to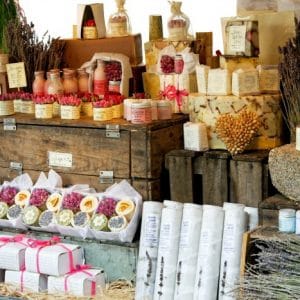 Have an herbal products business making herbal remedies for sale so you can support your interest in herbs.
---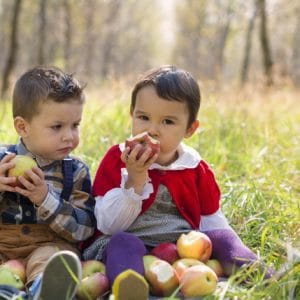 Take care of your own and your family's health in a more holistic way. You don't need to get advanced education.
---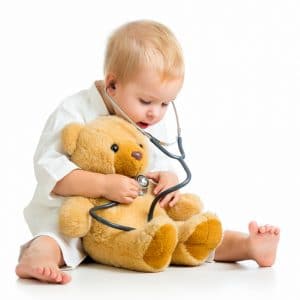 Get as far as you can in your herbal studies. You've even considered becoming a clinical herbalist, a nurse practitioner, or even a naturopath
---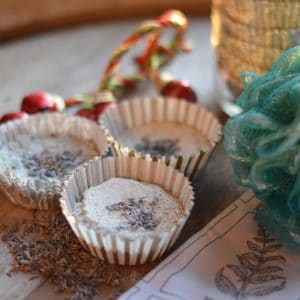 You haven't thought that far ahead. You'd be happy just to get everything done in your garden and finish the herbal remedies you've already started before the end of the year. If you could finish a few DIY herbal gifts before Christmas that would be a bonus.
---
When you see the medicinal plants growing in your neighborhood or your own backyard you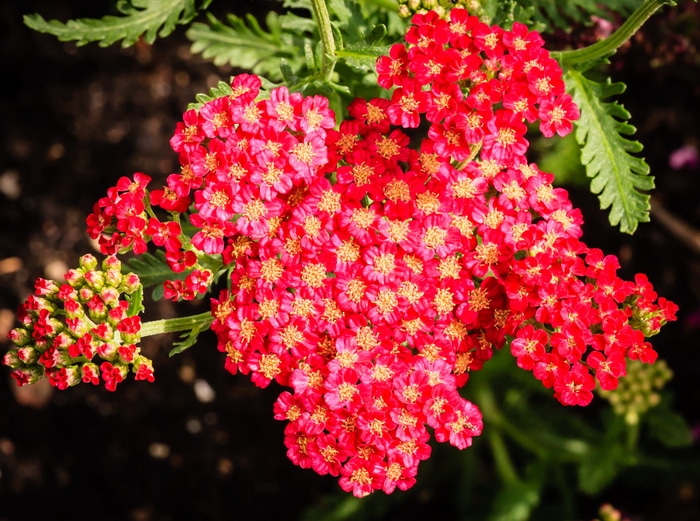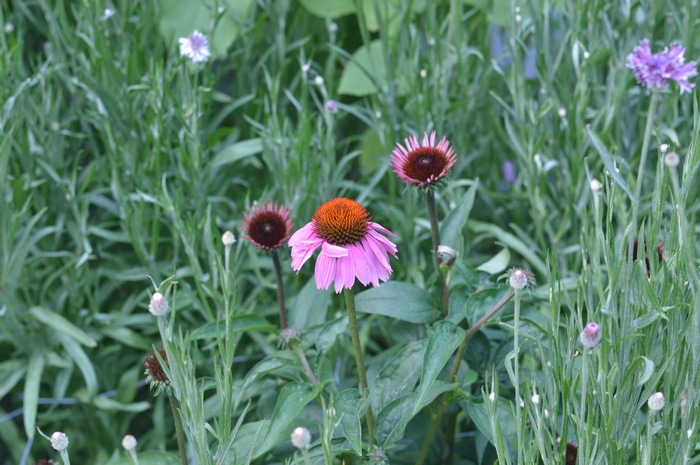 Wonder if they are as effective as the wild herbs or the plants that you can order online. You want to do a little more research before you go outside with a basket.
---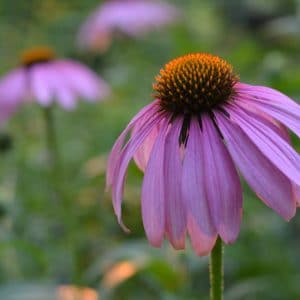 Grab your field guide or a plant ID phone app and make a positive identification before you consider if it is medicinal or not.
---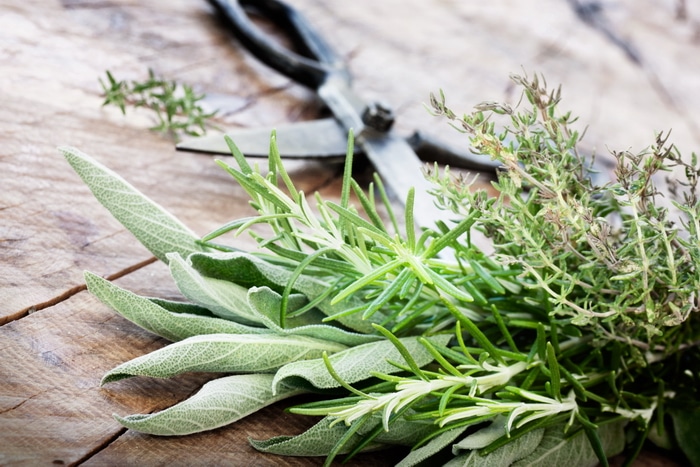 Ask your neighbor if she knows that the plants in her flower bed have herbal benefits and offer to teach her how to use them for medicine
---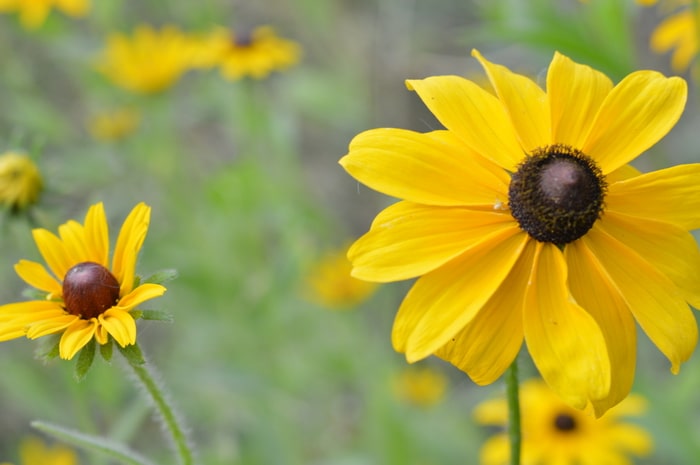 Pick some of the herbs and start a few herbal remedies, planning to share them with the neighbors as they have need.
---
When making meals for yourself and your family you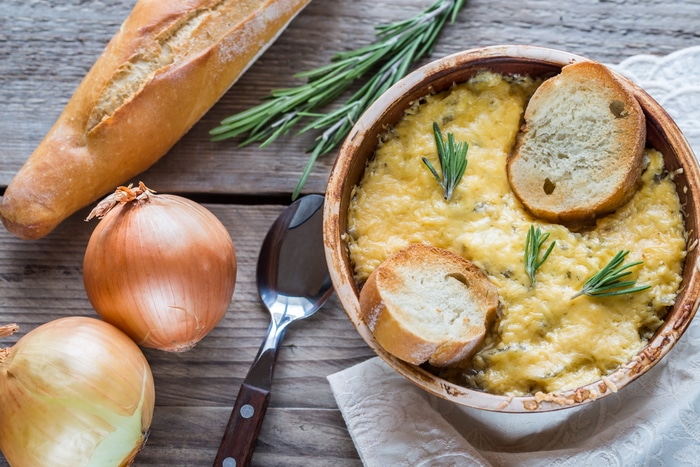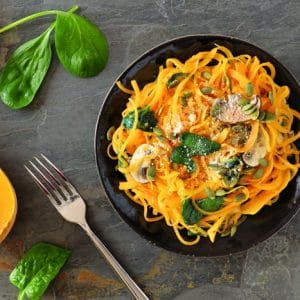 Use fresh, wholesome ingredients and add herbs and spices that your family is familiar with. Meal time isn't the time to try weird flavors or new spices. The medicinal herbs are in the medicine cabinet for when they are needed.
---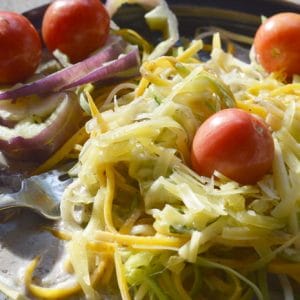 make most meals from scratch using the traditional dishes that your spouse grew up with and that your children eat well. Your family are not adventurous eaters.
---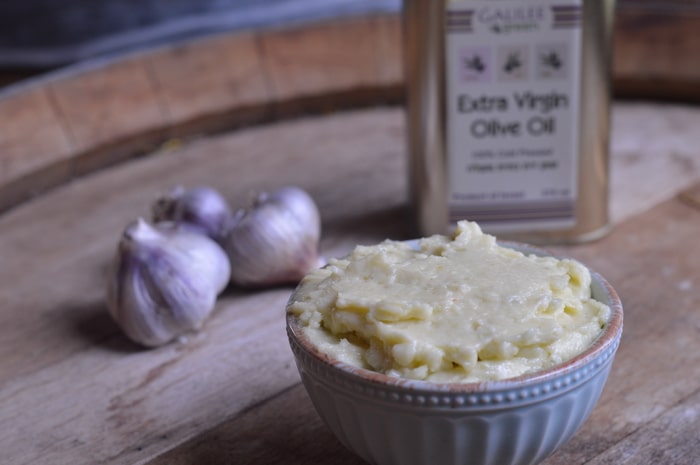 Check out Pinterest looking for interesting recipes to make with the ingredients, herbs, and spices you have onhand. You like to try new recipes. Fresh herbs and spices really bring out the flavor in savory dishes and the herbs aid digestion too.
---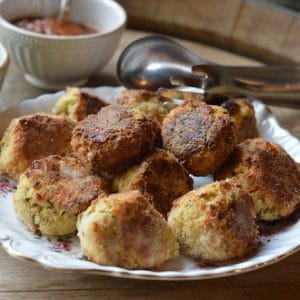 flip through your recipe books looking for a recipe that catches your eye. You like to use tried and true recipes for meals so you know they will turn out well.
---
When you consider buying essential oils to use in your herbal remedies and DIY herbal projects you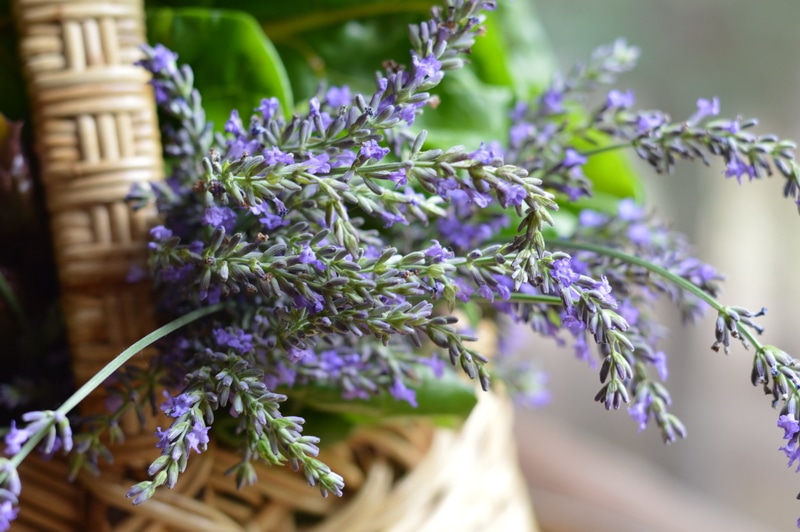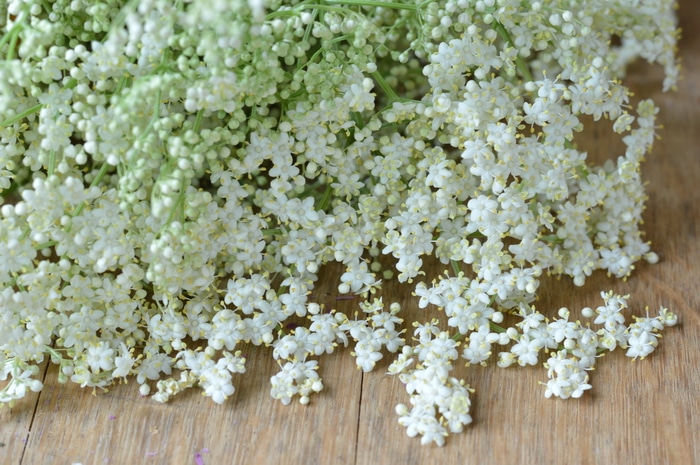 Focus mostly on using whole herbs and only use essential oils as an additive to your herbal formulas. The formula could stand alone without them.
---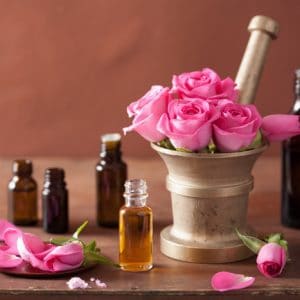 Fragrance has therpeutic benefits beyond just the herbal benefits. You try to add appropriate essential oils safely in all your DIY herbal projects.
---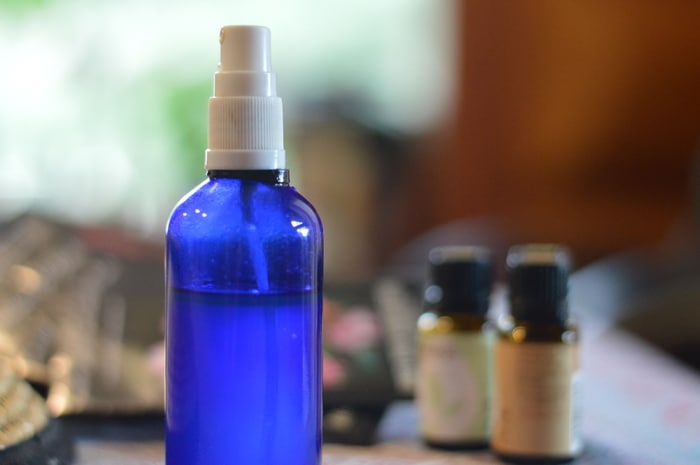 Essential oils have their place in herbal practice but whole herbs are also beneficial. Each has their place.
---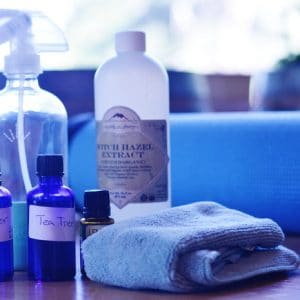 Essential oils are highly antimicrobial and are perfect for making DIY cleaning products. It's so easy to just add essential oils to a bottle of water. Seconds is all it takes.
---
When you make herbal tinctures and infusions do you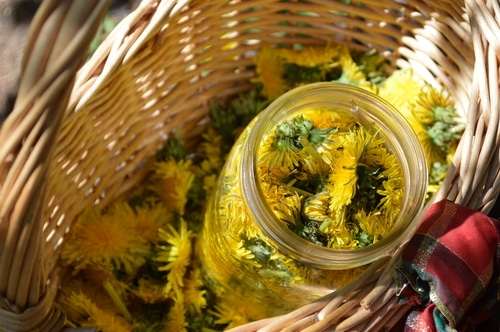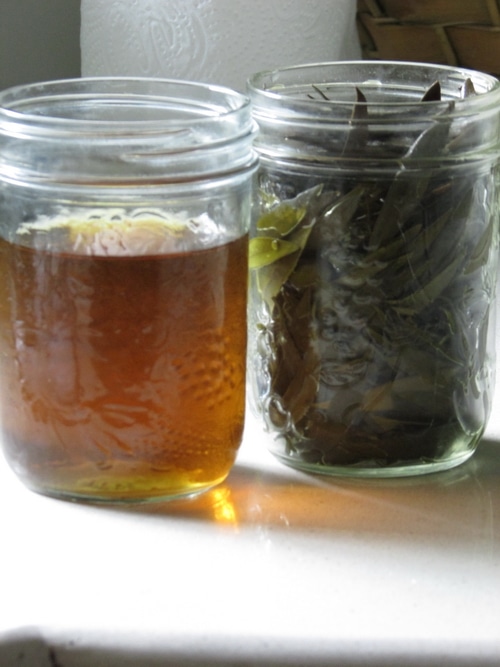 Always use the exact scientific method following the standardized formulas for individual herbs
---
Use the folk method. Close is good enough.
---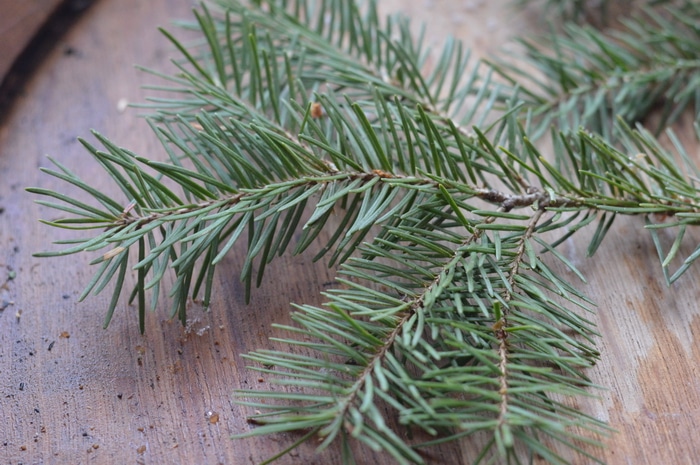 Sometimes I use the folk method and sometimes I weigh the herbs before I start. I'm not committed to one way or the other.
---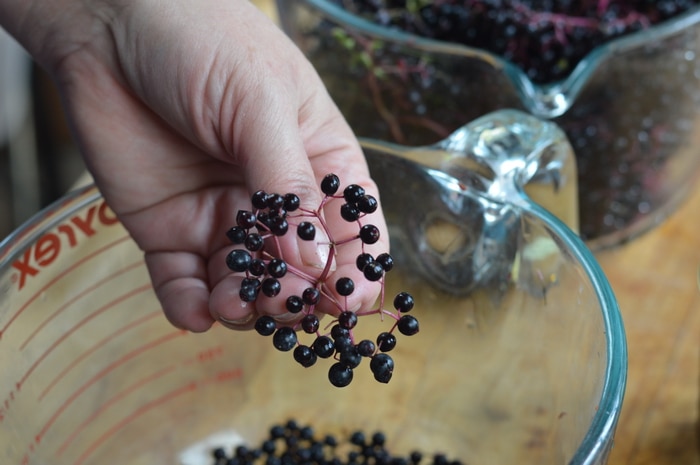 I follow recipes. I want to be sure my DIY herbal projects are safe and effective.
---
The last online herbal education course you enrolled in was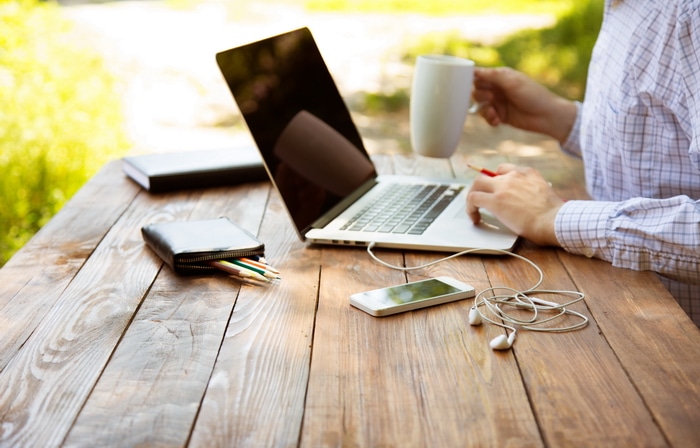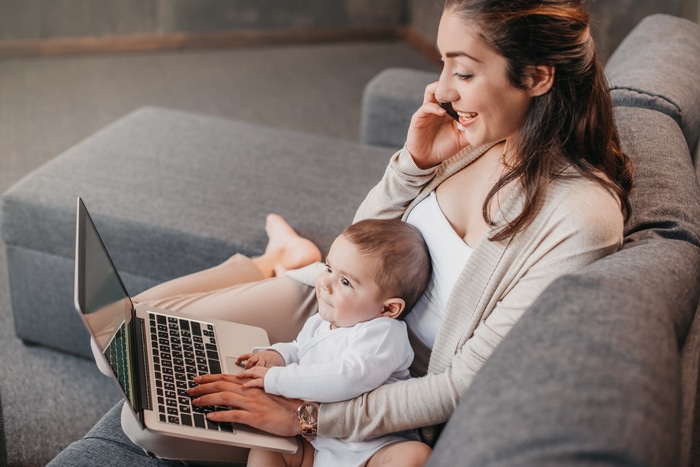 Completed ontime and you have the certificate. You set aside a consistent weekly study time so that you don't waste your investment.
---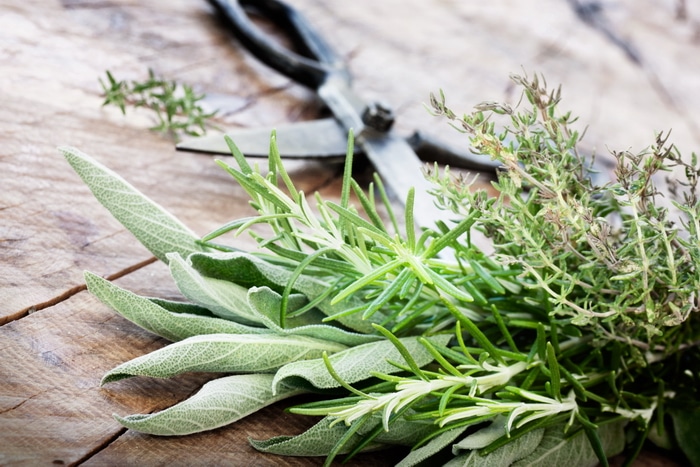 I've never enrolled in an herbal class
---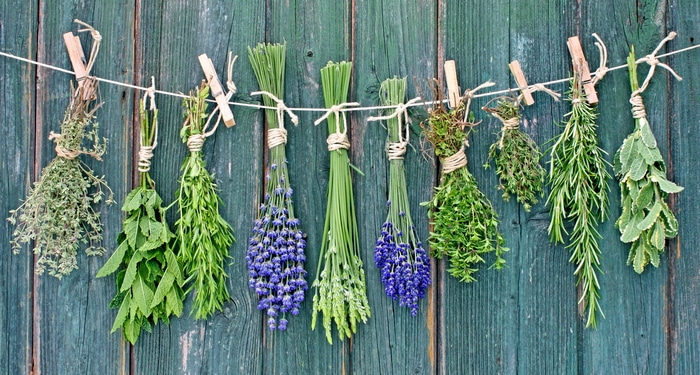 I have several courses that I am enrolled in. They aren't completed but I got what I was interested in out of them.
---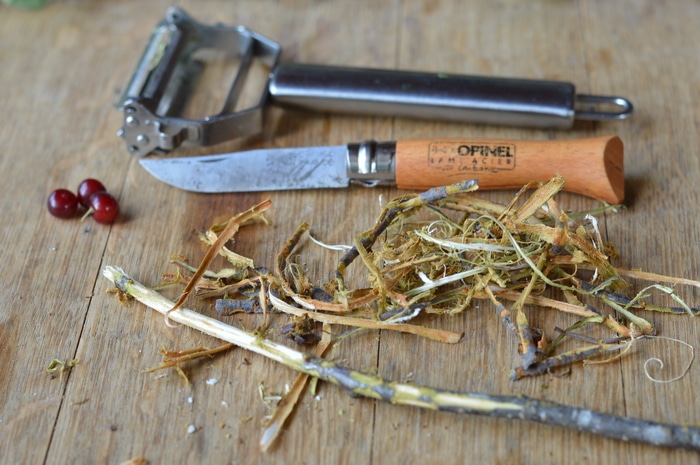 I prefer short workshops and in person classes. I study better with other people.
---
Share the quiz to show your results !
Where do you want me to send your results?
Which Herb Personality are You?
I'm %%personality%%
%%description%%
But I'm also %%personality%%
%%description%%