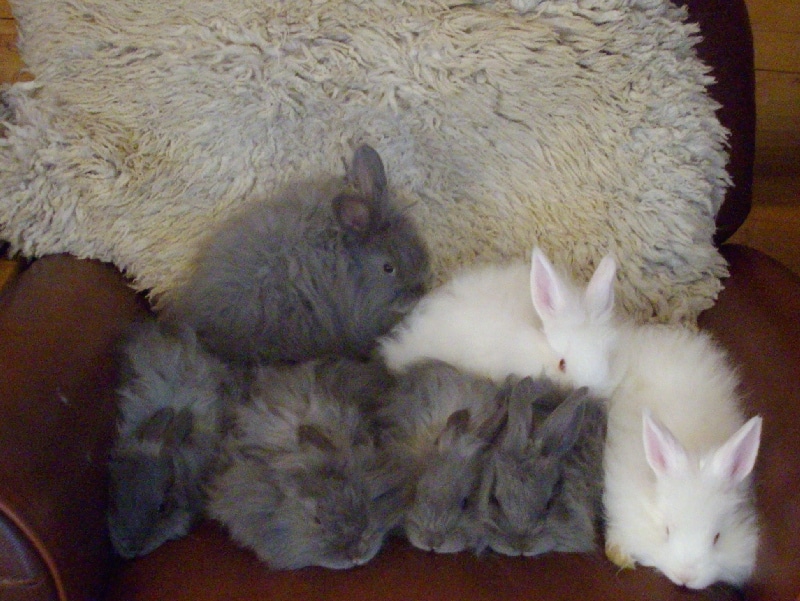 Lots of people are allergic to bunnies, cats, dogs, and wool.  I've even met a spinner who was allergic to silk.  I feel sorry for people with allergies.  Its a painful world when you are suffering from things in the environment.  And allergic people miss out on some of the world's sweetest cuddles.
Angora bunnies make wonderful pets.
*** I wanted to tell you a bit about a very special project I'm part of. This special offer is only available till Monday and includes my brand new course, The DIY Herbal Apothecary. Check it out. ***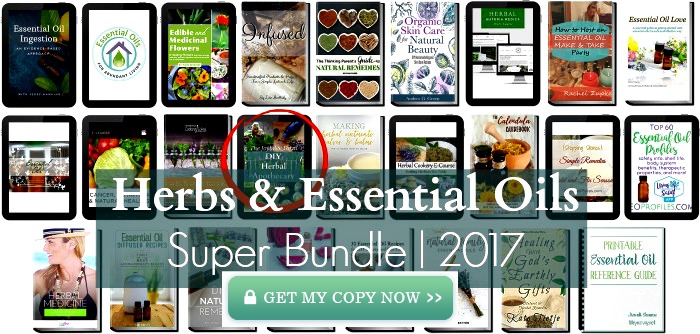 **************************************
They have personality.
They respond to love and attention.
They give almost a pound of luxurious, long and silky fibre every year.
They sit on your lap while you harvest their fibre and purr their pleasure.
They can be house broken.
They are larger than some cats and dogs when full grown.
They are quiet and don't wake up the neighbours at night.
They don't slobber or sneeze on your lap when they purr.
They produce a fiber that's 4 inches long or longer, that's 8 times warmer than wool, and that felts well, and rarely itches.
What's not to love?