These savoury crackers offer crunch and interest to the holiday buffet.  They are made entirely without grain so they are gluten free and paleo.  Lightly salted, they won't spike your blood sugar.  What's not to love?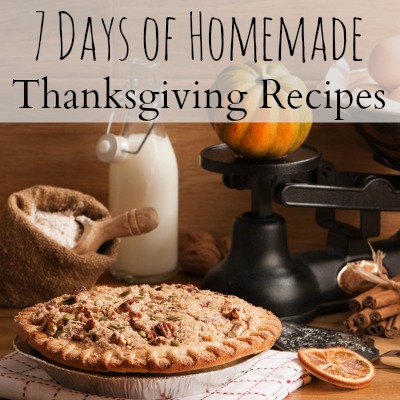 It's helpful if you have a tortilla press for these, to save you effort in rolling them thin.
Seed crackers
Ingredients
1 cup of flax seed, freshly ground
1 cup of boiling water
1 tbsp. coconut oil
1/2 cup of sesame seeds, freshly ground
1/2 cup of poppy seeds, freshly ground
1 cup of almonds, ground finely (other nuts or sunflower seeds can be substituted)
2 tbsp coconut flour
1/2 tsp. Celtic salt
Method:
To grind the smaller seeds like flax and sesame seed I used my Delfino Coffee/Spice grinder.  To grind the larger nuts like almonds, I used my Kitchen Aid Food Processor.  You can use a blender or food processor.  Most grain  mills should not be used to grind oily seeds.
Pour boiling water of the ground flax, in a heat proof bowl.  Using a whisk, beat the flax with the water, until the mixture thickens and pulls away from the sides of the bowl.  It will form a thick, viscose batter.  Stir in the coconut oil, ground seeds, nuts, coconut flour, and salt.  Mixture will form a ball of dough.  Knead it to incorporate all the ingredients well.  Wet your hands with water and divide dough into 12 small balls, rolling each ball between your wet hands until smooth.
Press each ball between two sheets of parchment paper, using a tortilla press, or roll thin with a rolling pin.  Place on well buttered baking sheet.  Dough holds together well so doesn't require special handling like many gluten free doughs.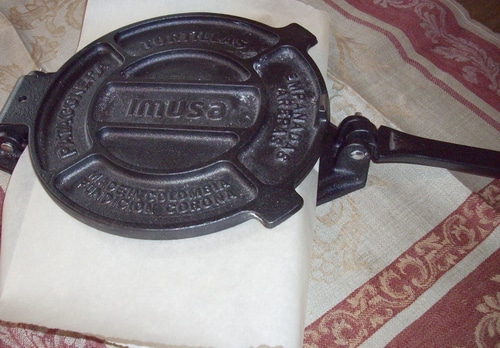 Preheat oven to 400F.  Bake rounds on a baking sheet for 5 minutes.  Flip and bake an additional 3 to 5 minutes on the other side.  Watch the crackers carefully.  They should brown but not burn.  Crackers should be crisp.  They will continue to crisp as they cool.  Cool on wire rack.  Serve when cold.
These can be made ahead.
Variations:
Once you've pressed them or rolled them you can cut them into squares for smaller serving sizes.
Makes 12 – 6 inch crackers
This equipment will help you re-create these crispy crackers: