My book, 10 Herbs From Garden to Plate



Get your free copy of
Joybilee Farm's
10 Herbs From Garden to Plate,
a $7.97 value
FREE!
As an added bonus, get the Joybilee Farm Newsletter to empower you in your journey to self reliance.

You'll also get the Joybilee Farm email newsletter to keep you moving toward more food security and self reliance. The newsletter includes tips, information, and special offers to encourage you and make your journey easier, less confusing, and full of Homestead Abundance and JOY.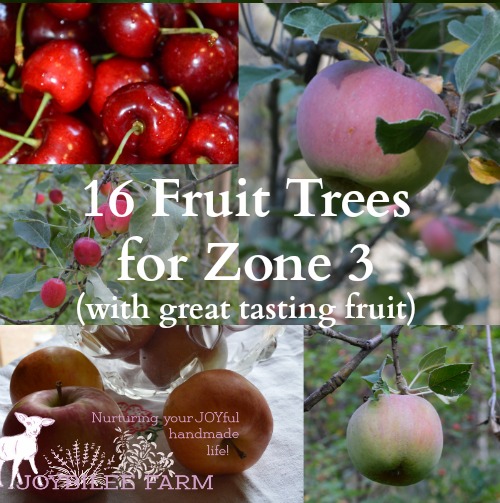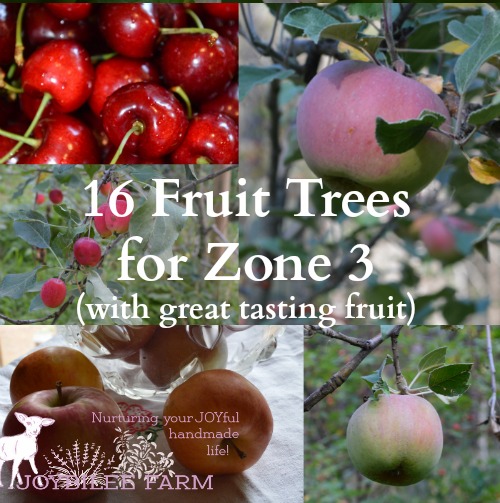 Newsletter Topics Include:
Tips to help you with food preservation, gardening, food storage
Recipes to use your homestead abundance
Herbal Remedies and How-Tos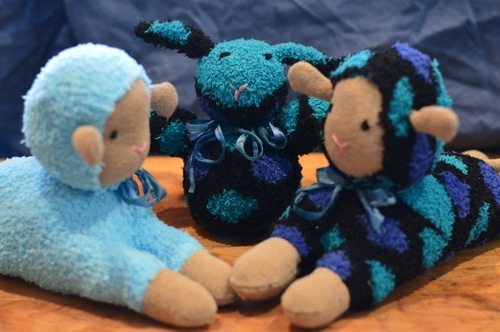 Crafty tutorials
Animal Husbandry
Tips on how to make a living from your homestead
Special offers — you'll hear about them here first
Product reviews for products that will help you on your journey to your best life.
And anything else you and I might discuss while visiting over a cup of your favorite warm beverage, while looking out the picture window at the sheep, llamas, and chickens, at Joybilee Farm.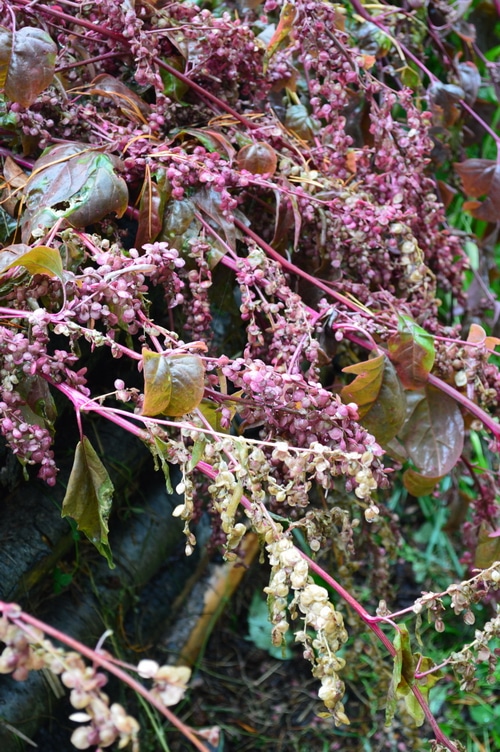 What people are saying about Joybilee Farm:
You are an inspiration! And thank you for your posts. They are helping me to simplify my life. – Anita D.
I may not be able to stock up and save all the time, but you give me ideas to strive for. – Karen J.
Really quick for me to read and explained some easy changes I've been able to make right away. Thank you:-) — Flower L.
Have been reading & re-reading your book and making plans to get more organized and focused! Your book is fabulous! Val E.
Seeing you post about abundance reminds me to stay mindful of the blessings that HaShem sends me every day. I live in a Co-op, work at public and Hebrew schools as well as do autism intervention work. Yet, with a very urban lifestyle I too feel a 'homestead abundance' every day. It comes with any of my fibre craft I do, my allotment garden, or teaching interested folk any reskilling that I have to offer, and living 'more with less'… you are a blessing in my life. – Beatrice K.
This is why we LOVE, LOVE, LOVE your posts! I'm thankful for having the knowledge of animal husbandry; my "close" internet friends; the fact that we can barter computer fixin' for mendin; and beautiful sunshine so I can work in the yard today! – Kelly L.
Of course, I'm never going to rent, sell, or otherwise share the information I'm collecting here. I hate spam as much as you do. And if you decide the content isn't for you, there's an instant "unsubscribe" link at the bottom of every single e-mail.
"Homestead Abundance is JOY for the journey — it not just for when you arrive." – Chris Dalziel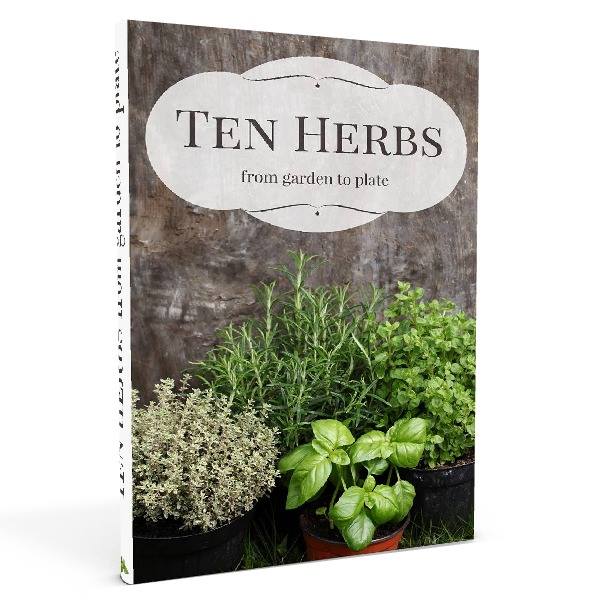 Get my book now in pdf. (printable)
a $7 value, Free
Let get started:
My address:
Joybilee Farm
Box 490

Danville, WA 99121
info@joybileefarm.com