Welcome to Day 1 of Ordinary Herbs for Extraordinary Vitality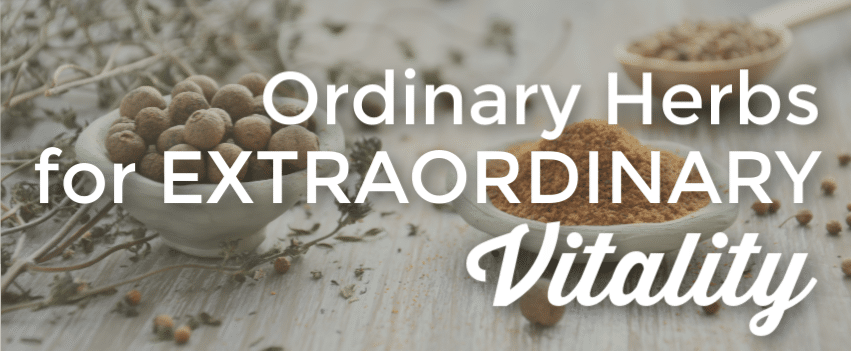 One problem that keeps coming up over and over again when I ask people what's the biggest obstacle that they have when it comes to making and using herbal remedies, is time.  People say they don't have time to learn about herbs, don't have time to harvest them, or even time to make herbal remedies from bought herbs.  And I get that. As a busy mom, I've only ever had margins to play with, so I get that it's hard to invest the time – even when you want to.
I've put together this free video workshop to show how you can confidently learn to use herbs to feel better and have more energy.
Have you noticed that some Herbalists are confident and able to use herbs and spices intentionally for greater vitality and create the perfect herbal remedy just when it's needed?
Others Herbalists struggle and are still waiting until they have enough time to wade through the 1000 hour herbalist course that caught their eye earlier this year.
You may wonder why some people are able to use herbs strategically in every meal while others have herbs and spices going stale on their pantry shelves. And why some people are confidently growing and using herbs to stay healthy and have more energy while others are spending money on pills that just mask their symptoms.
Part 1 — Getting the time factor figured out
In today's video, I'll help you with the first step by showing you how to use herbs and spices more strategically. You'll have better digestion, increased energy, and better sleep. That will give you a greater opportunity to experience health, vitality, and more time to enjoy your family.  It's all about getting the time factor figured out.
Watch Today's Video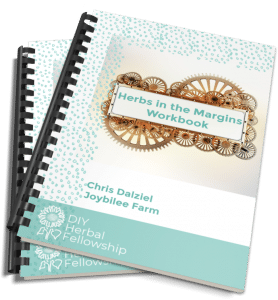 Download the workbook for this workshop here.
(The workbook will be delivered to your email address.  Check your inbox for the email from Chris@JoybileeFarm.com )
(If the above link doesn't work for you try this one)
Did you discover any lost time?
Leave a comment and let me know what how much time you found in the margins.
Watch them all!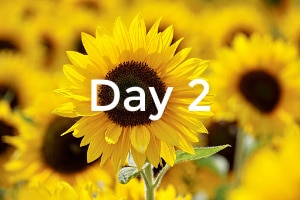 On Day 2 – join me for a virtual holiday meal and I'll show you how to intentionally use herbs in your meal planning for better digestion and increased vitality.