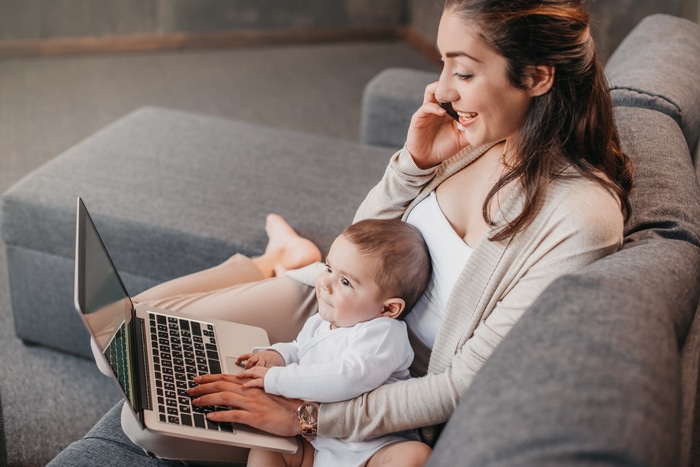 Did you know it's possible to make a full time living by blogging? It's true! In fact, we have some incredible local bloggers who want to teach you all about it! On June 11th at 1PM, we'll be hosting a (totally free) introductory info session for an upcoming course opportunity on how to get your thoughts out to the world…and get paid for it! 👌 — The Board Room Cafe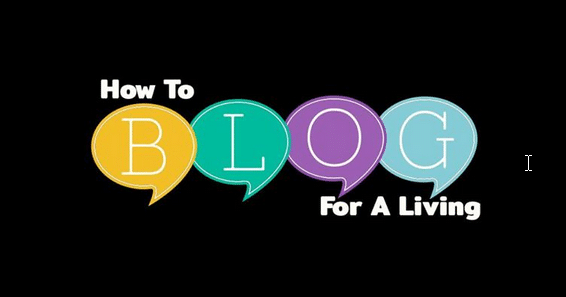 The in-person course "How to Blog for a Living with Integrity, Without Losing Your Friends" will help you:
Find your niche
Set your intention
Register your domain name
Set up your website
Plan your strategy
Find your tribe
Get found in Google
Monetize your site
And make a dependable income online
Get personal group coaching to make your blog a success, from experienced bloggers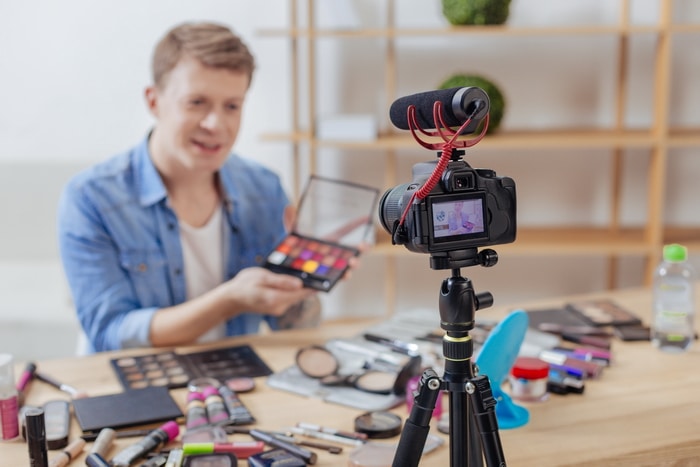 When is it?
The How to Blog for a Living with Integrity course runs on
Mondays 11am to 12:30pm — in person
September 10 to October 22
6 weeks of class with one week of implementation October 8th, where there is no class.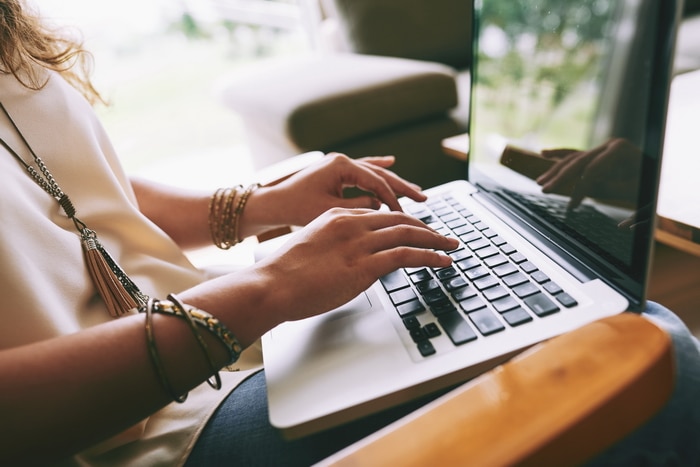 Whose Teaching it?
The successful bloggers behind the JoybileeFarm.com blog. (Online since 2004; Blogging since 2007)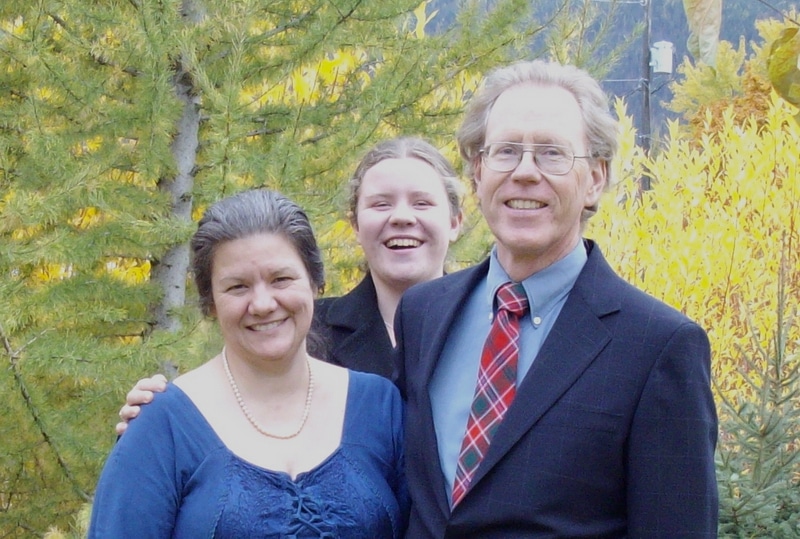 Robin Dalziel
Robin is a retired business professor, (CPA – CGA, MBA) and retired CAO of the City of Greenwood.  He is the founder of Joybilee® Farm and the owner of the successful blogs JoybileeFarm.com and TurningForProfit.com.  He is the author of the book, The Woodturning Blueprint.
Chris Dalziel
Chris is an author, teacher, and community herbalist.  She is the founder of the DIY Herbal Fellowship, an online membership program for women who have busy, full, and fulfilled lives and want to find time for herbal studies.  Chris also writes on the Joybilee Farm blog.  She is the author of three books about herbs, The Beeswax Workshop, Homegrown Healing, and The Beginner's Book of Essential Oils.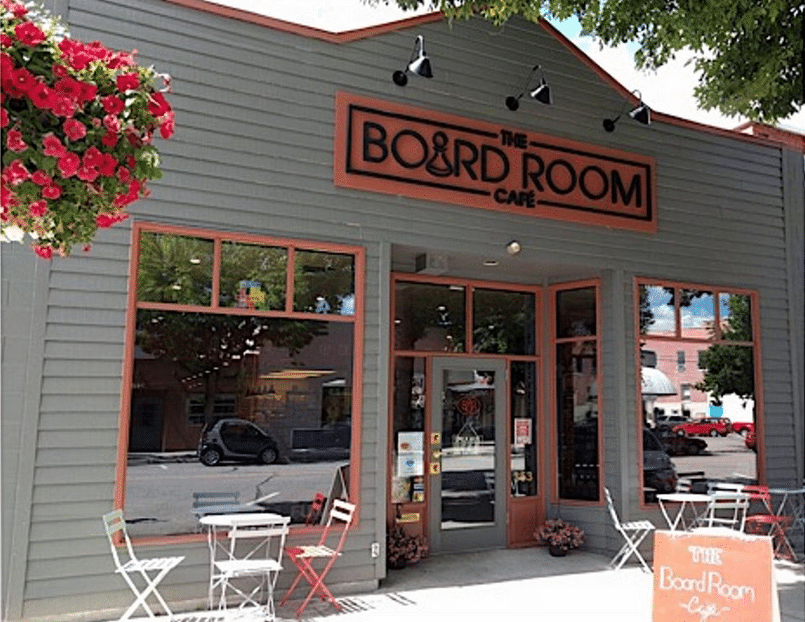 Where is the workshop
At the Boardroom Cafe,
353 Market Ave, Grand Forks, British Columbia V0H 1H0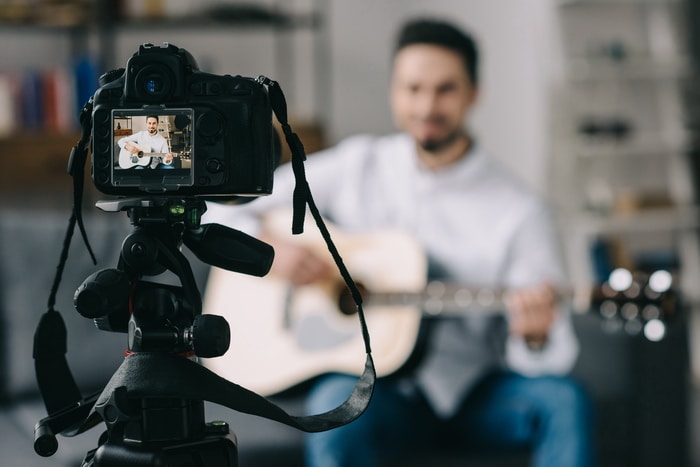 What does the course schedule look like?
Mondays
11am to 12:30 pm — classtime
12:30 to 1pm Lunch break
1pm to 3pm Co-work cafe
What's included?
9 hours of in-class time
12 hours of implementation in the co-work cafe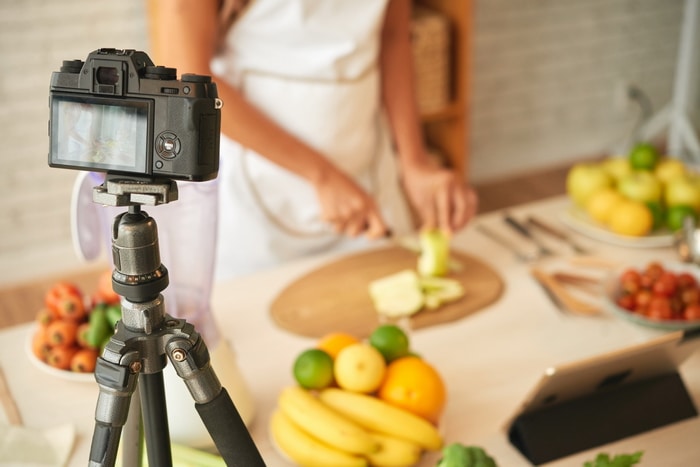 What does it cost?
The total cost of the course is $400 CND  or $325 US
Class size is limited to enable us to give full attention to the enrolled students.
Frequently asked questions:
My spouse and I both want to attend.  Is there a discount for a second person from the same household?
Yes, there is.  Your spouse or another family member living under your roof can join you in the course for 50% off, or $200 CND.  Use the button below to add your spouse or family member.  Discount only applies when 2 or more from the same household are taking the course together.  Use this button to add a second family member to your tuition, to receive the 50% discount on the second person only.
Find out more at the Information Meetings:
Monday, June 11 at 1pm at the Board Room Cafe in Grand Forks, BC
Monday, August 20th at 1pm at the Board Room Cafe
Call Savanna at the Boardroom Cafe to reserve your spot in the information session.  250 442 2728 or email Robin@Joybileefarm.com
Secure your spot in the course by clicking on the button below.
(Note: the online payment will go through your account in US dollars — Joybilee Farm is the Payee)